Hypnobirthing Contact Form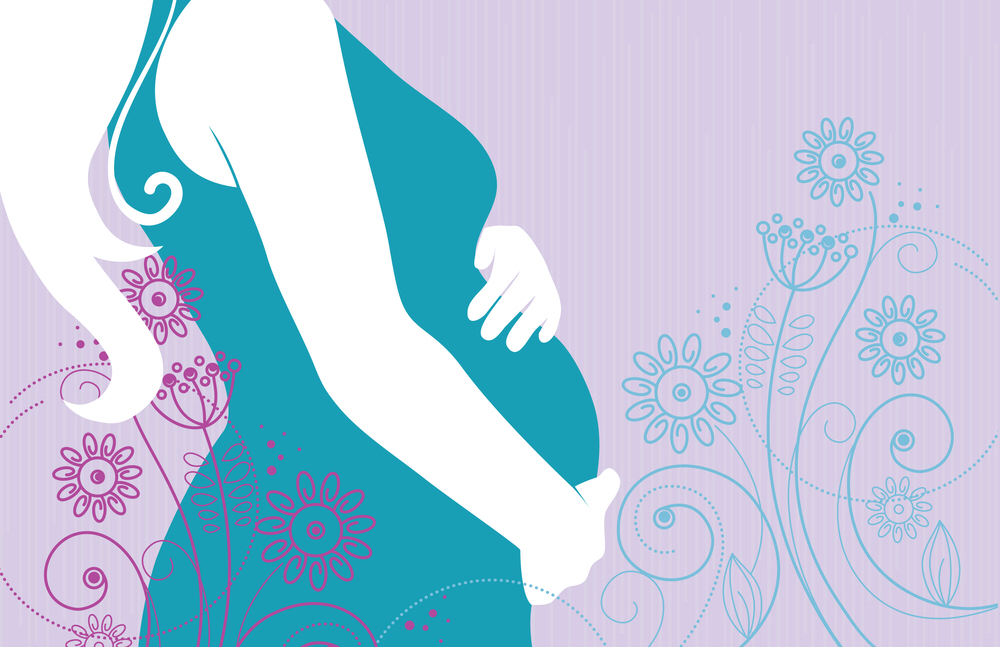 So great to hear you are interested in coming together with a group of like-minded couples to learn how to have a positive and comfortable birth.
Hypnobirthing can give you the confidence that no matter how the birth unfolds, you have the knowledge and skills to be able to navigate the best outcome for you and your baby, an experience that is full of tenderness and care.
I believe that when the birthing couple has the best information possible and a want to experience this together, it can really connect them at a deeper level too – the partners have a big role to play but they won't feel pressure, they will feel like they can really make a difference. You will both walk out of the course feeling excited and confident about the big day as you will be ready – mentally, physically and emotionally.
The Positive Birth Program TM combines ancient wisdom, modern theory and evidence based techniques – giving you the advantage in your acquisition of knowledge and tools as you prepare for your birth.