Birth services including doula work and placenta services are currently unregulated in Australia so it's very important to make sure that the person you choose to assist you with your birth is appropriately trained and experienced.
I completed my Doula training with the Australian Doula College in March 2012 and have been a certified Birth and Post-Natal Doula since 2013 and, as you can see below, that was just the beginning of my training.
I'm a big believer in continuing my education and am constantly investing in expanding my repertoire of skills and knowledge in my work.  There are so many aspects to pregnancy and birth (and beyond!) and each of the courses and trainings I have done have contributed to my skills and resources and help me to provide the best possible service to my clients.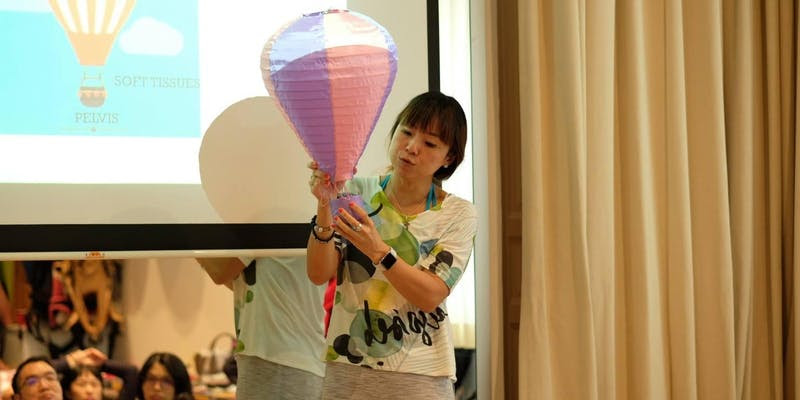 Optimal Maternal Positioning Training
1 day workshop with Ginny Phang – November 2019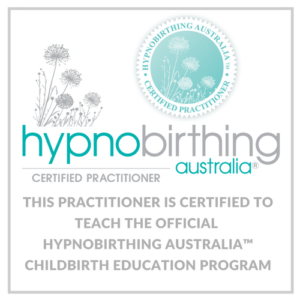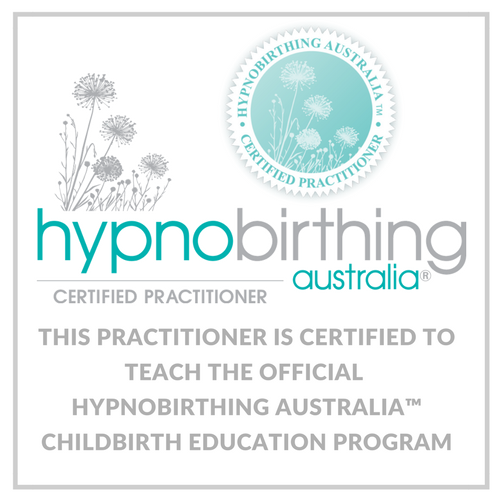 Hypnobirthing Australia Practitioner Training – Sydney

Face to face training with Melissa Spilstead – May 29, 30 & 31 2019
Basics of Hypnotherapy Home Study Course – 50hrs of course work & assessment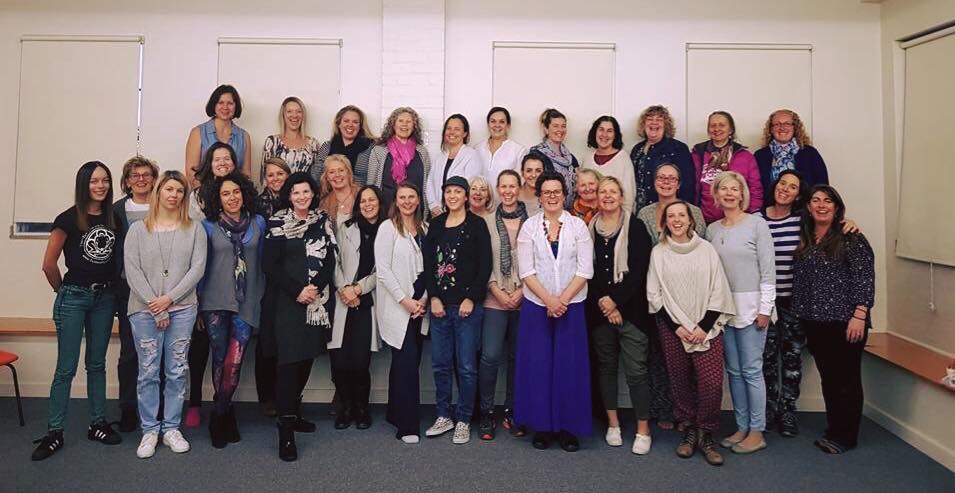 Spinning Babies Training
2 day Spinning Babies Meets Bodywork Workshop with Gail Tully and Marcello Windolph – March 2018
1 day workshop with Ginny Phang – August 2017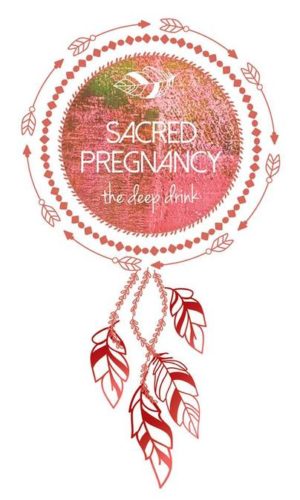 Sacred Ayurveda
April 2018 live retreat Marrakech, Morocco
I Am Sisterhood
May 2018 live retreat Sahara Desert, Morocco
I Am Sisterhood Facilitator
April 2017 live retreat Byron Bay NSW
Sacred Doula
November 2015 live retreat Ubud, Bali
Sacred Pregnancy Instructor
April 2015 live retreat Austin, TX
Sacred Birth Journey Instructor
April 2015 live retreat Austin, TX
Sacred Postpartum – Mother Roaster
April 2015 live retreat Austin TX

Australian Doula College

Certified Birth & Postnatal Doula – Nov 2013 (training completed March 2012)
CBE Program (Childbirth Educator) – 2014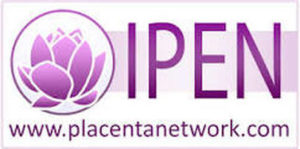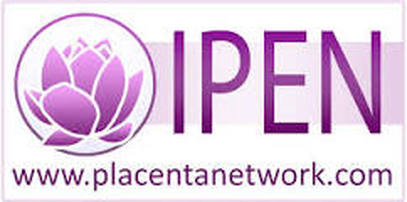 IPEN Placenta Encapsulation Specialist
Sydney – Dec 2013
(also incorporating training in Bloodborne Pathogens and Food Safety)

Birthing From Within
Intro to Mentor & Doula Workshop
Sydney – Nov 2013