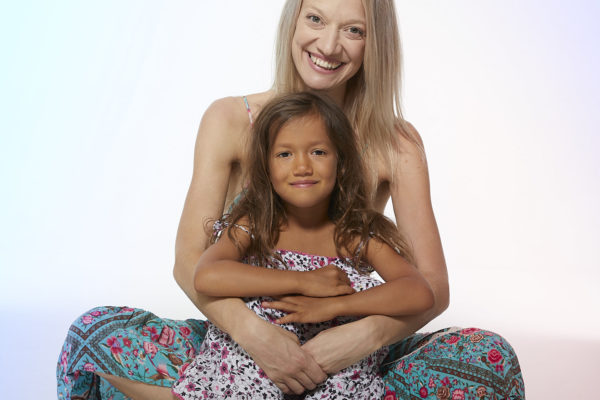 I'm Georgie Jhet and I'd love to welcome you to my calling, my passion, my love – my offering to Mums, Partners, their babies and families.
Everything I do now was born out of my own journey to becoming a mother…my joy, my own growth as a woman and the challenges I have faced whilst moving from Maiden to Mother.
I'd be honoured to support you too!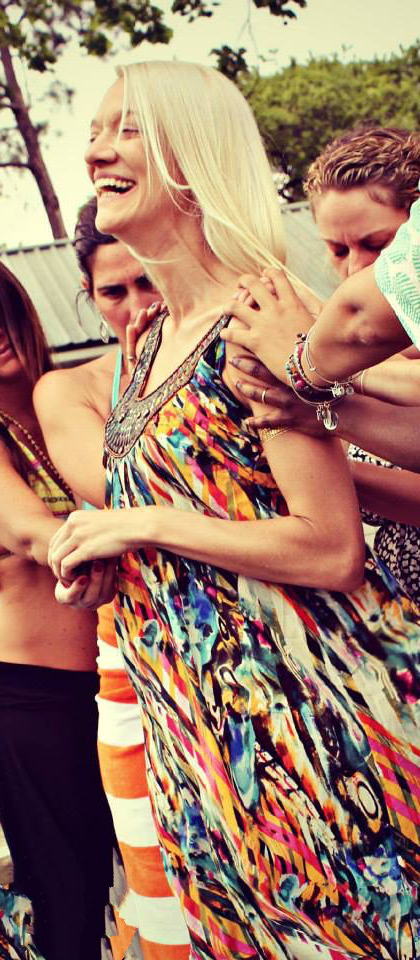 The last eleven years have seen the awakening of a different life path, from having to terminate a pregnancy at 23 weeks due to fetal abnormalities and giving birth to a stillborn son we named Juniper, I then ditched my corporate life (IT, Telco & Print Industries) and studied at The Australian Doula College with a view of becoming a Doula firstly and then going on to complete the College's Childbirth Educators course which I finished in February 2015.
I have experienced both natural and medicalised birth – my first birth above was an induction and the birth of my daughter was a planned homebirth which became a hospital transfer after a long labour at home. Due to my own journey, I believe that every birthing woman deserves a doula, someone who will stand by her and her partner no matter how long she is needed to provide emotional, physical and mental support.
Throughout the pregnancy and birth of my children, I developed an immense passion for pregnancy and birth. I believe that birth is a sacred event that deserves to be nurtured and respected. I also believe that birth for most women is not a medical crisis, but instead an inherently safe, natural event. I trust that women are born with the inner wisdom and strength to birth their babies without intervention – quality childbirth preparation is key. However, I also know when to appreciate medical interventions and pain medicine in labor when they are necessary in a long or complex labor.
So what inspires me? I believe that if a woman and her birthing partner are well supported and educated in their pregnancy – not just around birth, but by clearing any negative thoughts or bad experiences – that the baby will be held in love, the labour and birth will be empowering, full of tenderness and joy and that the baby will be born into a truly loving and connected family.
I'm so excited to have become a Hypnobirthing Australia Practitioner and hold my clients with love, joy and evidence-based knowledge so they too can make informed decisions about how they want their baby to be born with as little stress and pressure as possible.
I adore the fact that this work is a combination of science-based evidence, the mind-body connection and practical tools each person can use for not only their labour and birth, but tools that will help them through their postpartum and beyond.  Learning skills to ensure connection, comfort, peace and trust are so neglected in most childbirth education and we don't often think about what happens once the baby has arrived.
I can't wait to share this journey with you xx