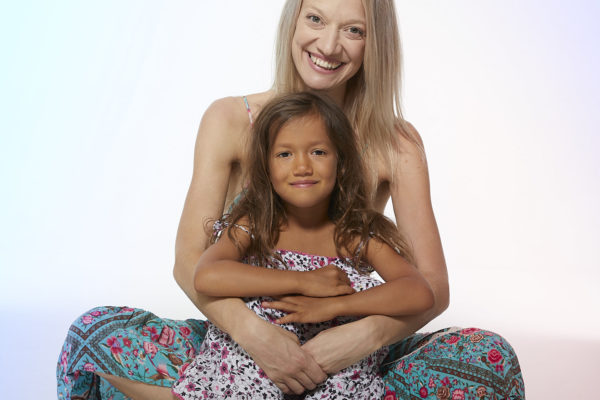 I'm Georgie Jhet and I'd love to welcome you to my calling, my passion, my love – my offering to Mums, Partners, their babies and families.
Everything I do now was born out of my own journey to becoming a mother…my joy, my pain, my own growth as a woman and the challenges I have faced whilst moving from Maiden to Mother.
I'd be honoured to support you too!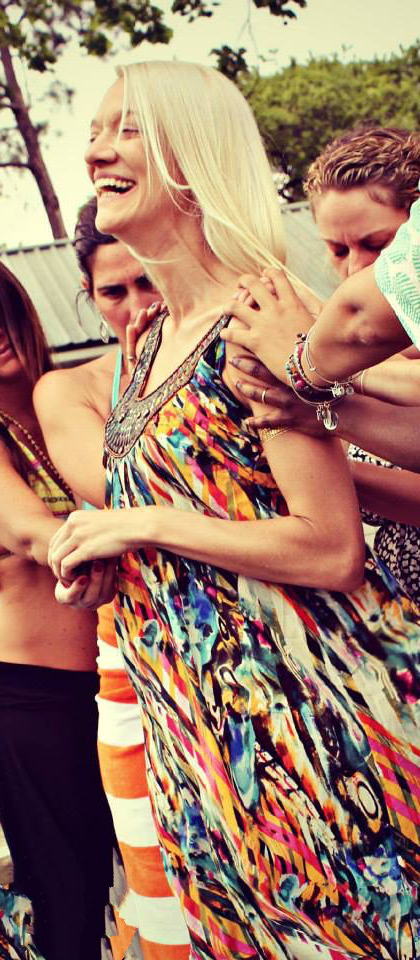 The last seven years have seen the awakening of a different life path, from having to terminate a pregnancy at 23 weeks due to fetal abnormalities and giving birth to a stillborn son we named Juniper, I then ditched my corporate life (IT, Telco & Print Industries) and studied at The Australian Doula College with Renee Adair with a view of becoming a Doula firstly and then going on to complete the College's Childbirth Educators course which I finished in February 2015.
 
I have experienced both natural and medicalised birth – my first birth above was an induction and the birth of my daughter was a planned homebirth which became a hospital transfer after a long labour at home. Due to my own journey, I believe that every birthing woman deserves a doula, someone who will stand by her and her partner no matter how long she is needed to provide emotional, physical and mental support.
 
Throughout the pregnancy and birth of my children, I developed an immense passion for pregnancy and birth. I believe that birth is a sacred event that deserves to be nurtured and respected. I also believe that birth for most women is not a medical crisis, but instead an inherently safe, natural event. I trust that women are born with the inner wisdom and strength to birth their babies without intervention – quality childbirth preparation is key. However, I also know when to appreciate medical interventions and pain medicine in labor when they are necessary in a long or complex labor.
I would also be honoured to work with couples who are facing the very emotional ride of terminating a pregnancy after 20 weeks or couples who have found out their child will be stillborn.
Unfortunately, when we found out our little boy's fate, we cancelled all of our childbirth education and walked into the hospital not knowing anything really about birth – apart from what we learnt in such books as 'Up The Duff' and 'What to Expect…' Why would we bother paying for all of that education when we won't get to look into our little boy's eyes or feel his warm skin in our arms?
If I had known then what I know now, I would have loved to have developed a relationship in those last two weeks once we made our agonising decision with a Doula who could have been there to support us through the journey. If you are going through this and would like some nurturing through this time, please get in touch – I offer a reduced fee for this service.