If you'd like to find out more about how others have experienced being supported by a doula and their experience of having me by their side as their birth guide then please browse the testimonials below.
You'll also find feedback from placenta service clients too.
And if you like what you read below...
If you have any questions or would like to know how I can support you before, during and after your birth then give me a call or click the button below.
I'd love to hear from you and maybe one day see your words on this page!
Get In Touch!
If you'd like to find out more about how others have experienced being supported by a doula and their experience of having me by their side as their birth guide then please browse the testimonials below.
You'll also find feedback from placenta service clients too.
And if you like what you read below...
If you have any questions or would like to know how I can support you before, during and after your birth then give me a call or click the button below.
I'd love to hear from you and maybe one day see your words on this page!
Get In Touch!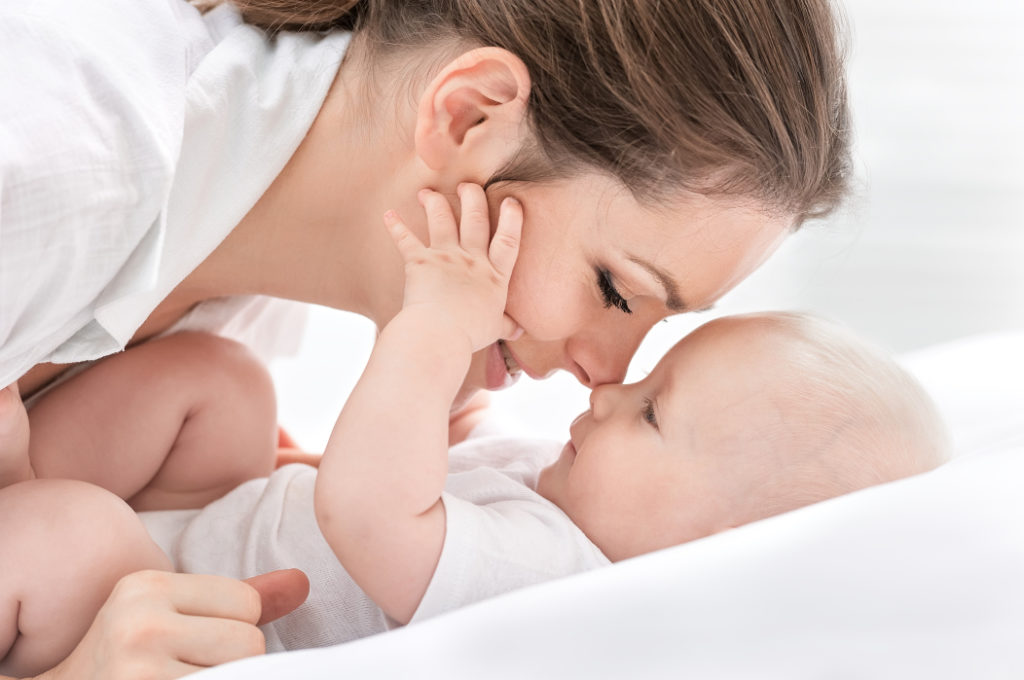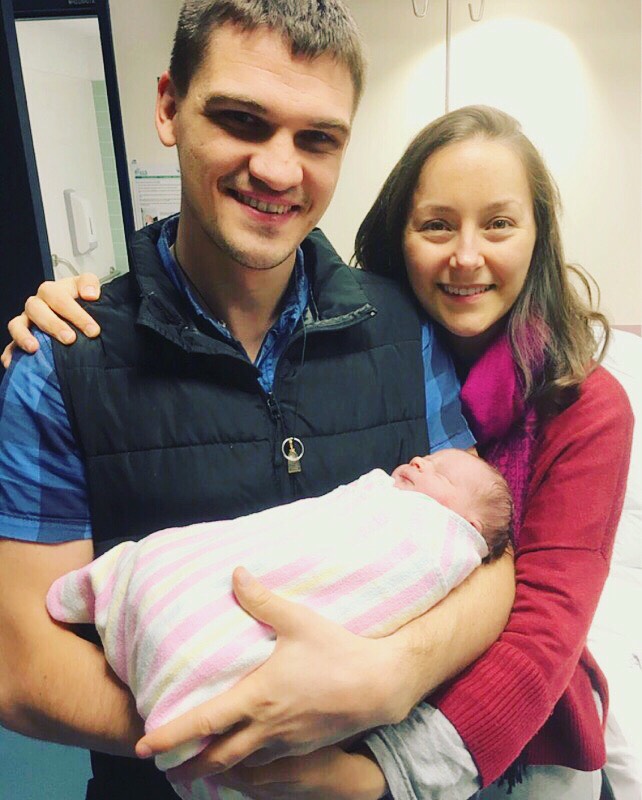 Having Georgie as our doula is undoubtedly the reason why I had such a positive and incredible birth experience as a first time mumma, and I am so eternally grateful to her for being there with us and helping me achieve my hopes of a drug free birth. I would highly (times a million!) recommend Georgie to anyone looking to engage a doula. I had always wanted to have a drug free, unassisted labour and birth, and I honestly credit Georgie and the work my hubby and I did with her prior to the labour for helping me achieve that
At 36 weeks pregnant, we discovered that our little one was breech, and Georgie helped enormously with suggestions and tricks to help babies turn. He got about half way around using acupuncture, moxibustion, and "spinning babies" techniques, but ultimately I needed an ECV, during which he turned after only about 10 seconds, and I'm sure all the things we did prior to the ECV helped to make the procedure quicker and less painful. Then, two days before our little one's due date, I had an acupuncture session (with Georgie's recommended acupuncturist, who is incredible) to help promote effective contractions, and 12 hours later my first contractions started. My contractions were consistent for the next 12 hours, at which point they were getting close enough apart and strong enough that I knew it was time to go to the hospital, and only 6 hours after that our darling baby Nicholas was born, right on his due date.
Georgie was so supportive during the active labour phase at the hospital, providing quiet and calm reassurance when things were getting tough for me, and also guiding my hubby in how best to support me. At one point I looked at her and said "I think I need an epidural", but she let me know that there wasn't much longer to go and that if I had been able to manage thus far that I'd be able to do the rest. Her support and encouragement in this moment was a real turning point, and was the difference, I believe, between me having the confidence to continue and having an intervention in the form of an epidural. Georgie then suggested the nurses run a bath for some pain relief and that provided a lot of relief, and two hours later our little one was born, in an unplanned water birth!
Now, at three months postpartum, I think back to the night our darling baby came into the world, and my husband and I have so much gratitude for Georgie and everything she did for us in the lead up to, and during, the labour. We can't recommend her highly enough to anyone thinking of engaging a doula. Thank you Georgie for everything!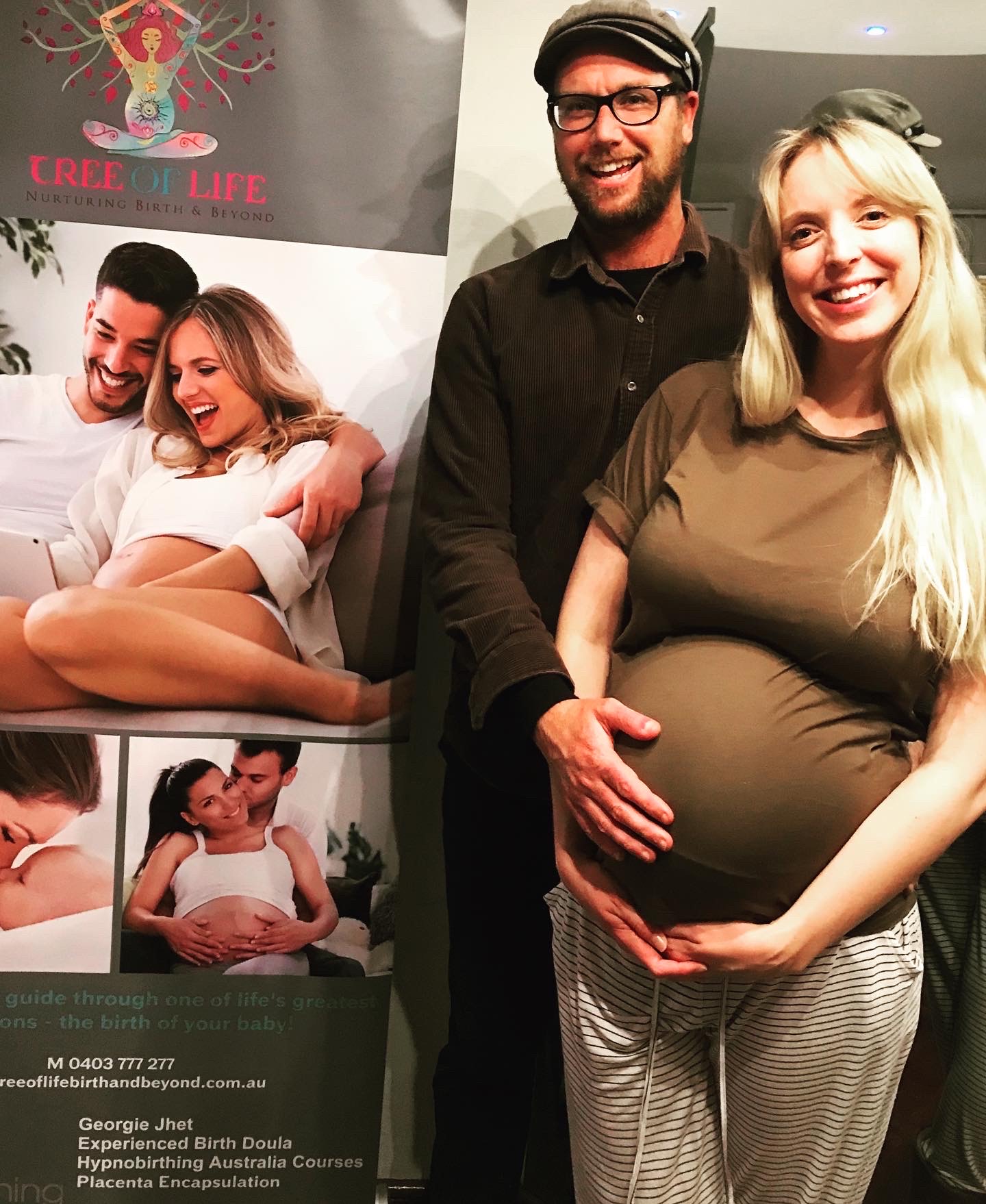 We just finished our Hypnobirthing Positive Birthing course with the lovely, Georgie. Georgie was so supportive and accommodating, opening up her home to us and creating a beautiful serene space. Not only was the course absolutely incredible (& should be essential for all first time parents!), Georgie made us feel relaxed and reassured with her wealth of knowledge and experience.
Would highly recommend doing this course with Georgie or using any of the birthing services she has to offer. Thankyou Georgie, we cant wait to birth our baby!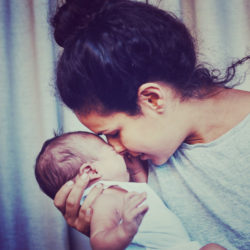 Georgie is a such a loving, nurturing calm spirit ready to take on any challenge or path the birth may take. She taught us this one specific technique that we used throughout the whole labour and led me to have the natural birth I dreamed of. She was very supportive and I can't recommend her enough.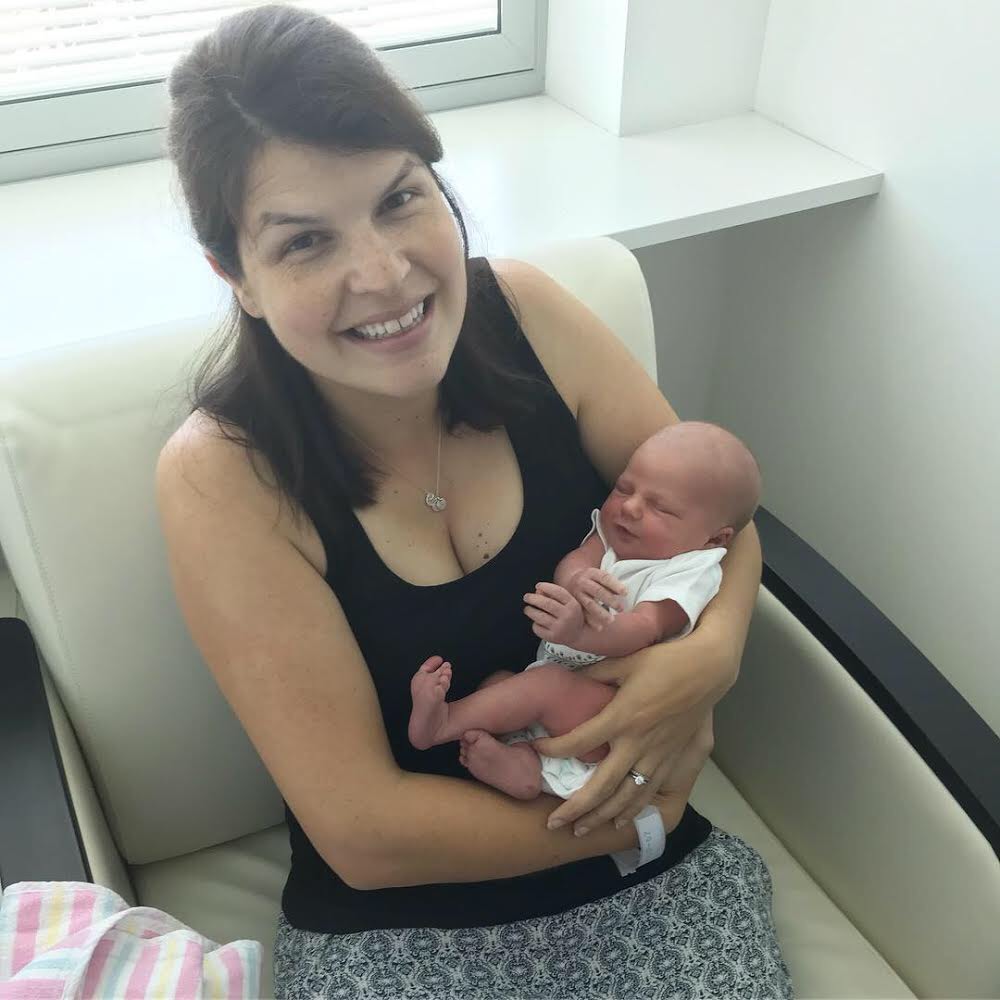 I just wanted to drop you a line to thank you for your amazing service. 
It's been a big week since our baby girl arrived in speedy style but I really feel taking the pills has made such a difference in my recovery, assisting my milk to come in (within 48 hrs) & most importantly my milk supply! 
It's been such a different feeding journey this time around & thankfully much more positive for baby Elsie & myself. 
Thank you again for such a wonderful service, I will be promoting your services to all my mummy to be friends!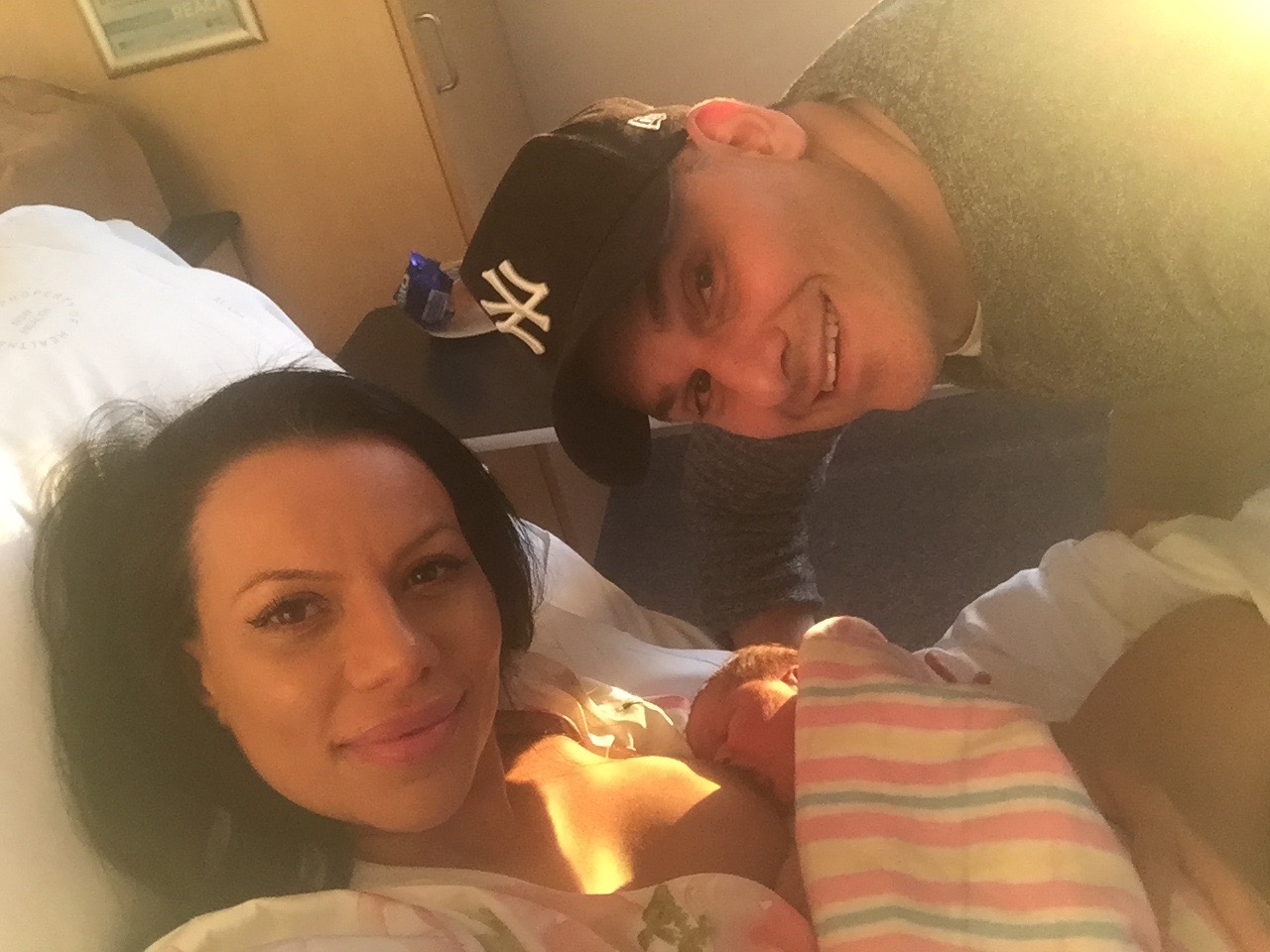 It's impossible to truly describe how wonderful my experience was with Georgie, Her calm and positive nature helped me to remain calm and positive through my labour whilst being there when I need her and giving me and my husband space when needed.
She was supportive of all decisions I made throughout my labor whilst being supportive of my husband and advocate for me when discussing my birth plan with the Midwives & Doctors, Georgie embodies everything one would hope a doula to be with her knowledge and experience.
I will forever be so grateful for having her guide me through my labour by supporting and empowering me in achieving my VBAC which is something that meant so much to me to experience without any pain relief.
Georgie is an angel sent from above and having her being apart in our birth journey is something I will always be so grateful for and I honestly couldn't have done this without her.I honestly wish I could go back In time and have her support me through the delivery of my first birth.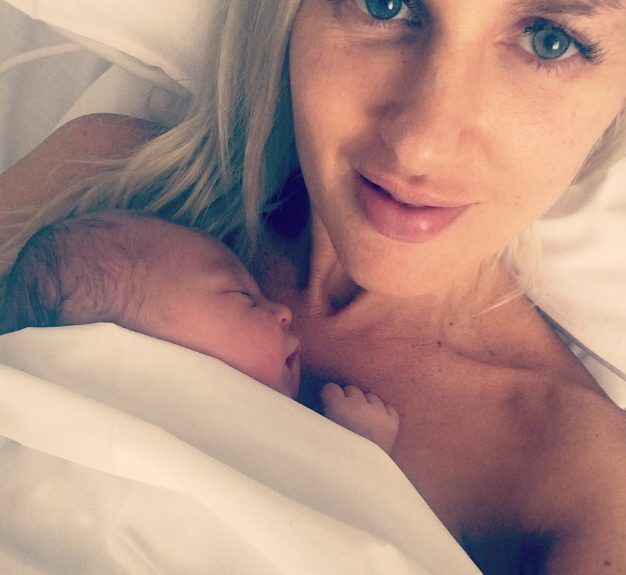 Tree of Life – Nurturing Birth and Beyond exceeded our expectations and any doula service my husband and I could have ever hoped for.
Immediately, I felt at ease talking to Georgie on the phone. She was approachable, warm, and knowledgeable and we naturally connected like we were beautifully attuned friends.
Once we met, I found Georgie was an amazing resource, source of comfort, generous ally, and experienced birth mentor. Not only was she extremely professional but she also offered helpful and creative approaches to planning and preparing for our baby's birth as the sacred ritual that it was. Georgie even spoiled me with lovely gifts and a thoughtful surprise outing!
Words can't adequately express what a comfort and blessing it was to have Georgie present during the labour and the birthing events, both planned and unexpected. She offered wonderful support not only to me but to my husband and even helped us capture moments we would otherwise have sorely missed by taking photographs and videos. An advocate to the end, Georgie helped ensure I could have the natural third stage of labour, whilst I was distracted (enamoured) by our perfect little baby girl!
I'm utterly grateful for that and the peaceful manner in which she did it.  I can't recommend Tree of Life Doula Services enough.
 The birth experience was an extremely positive one and Georgie was there with ice chips, a soothing cool towel and encouraging words at all the moments that I needed them the most. It is clear that she is passionate about pregnancy and birth and would recommend her to anyone looking for a dedicated and attentive doula in their journey.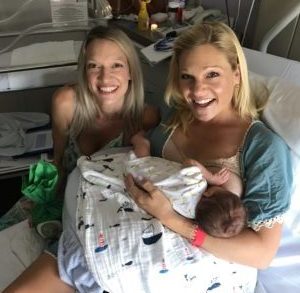 Despite a traumatic birth, I had an amazing birth experience and early postnatal period. I love being a mom and am happy I chose to encapsulate my placenta with Georgie. I feel fortunate that I didn't get any serious bouts with depression like I know some moms experience because of crazy hormone swings we experience. I can't say this was a cause and effect phenomenon, but I can say that I will 100% do it when I have another baby.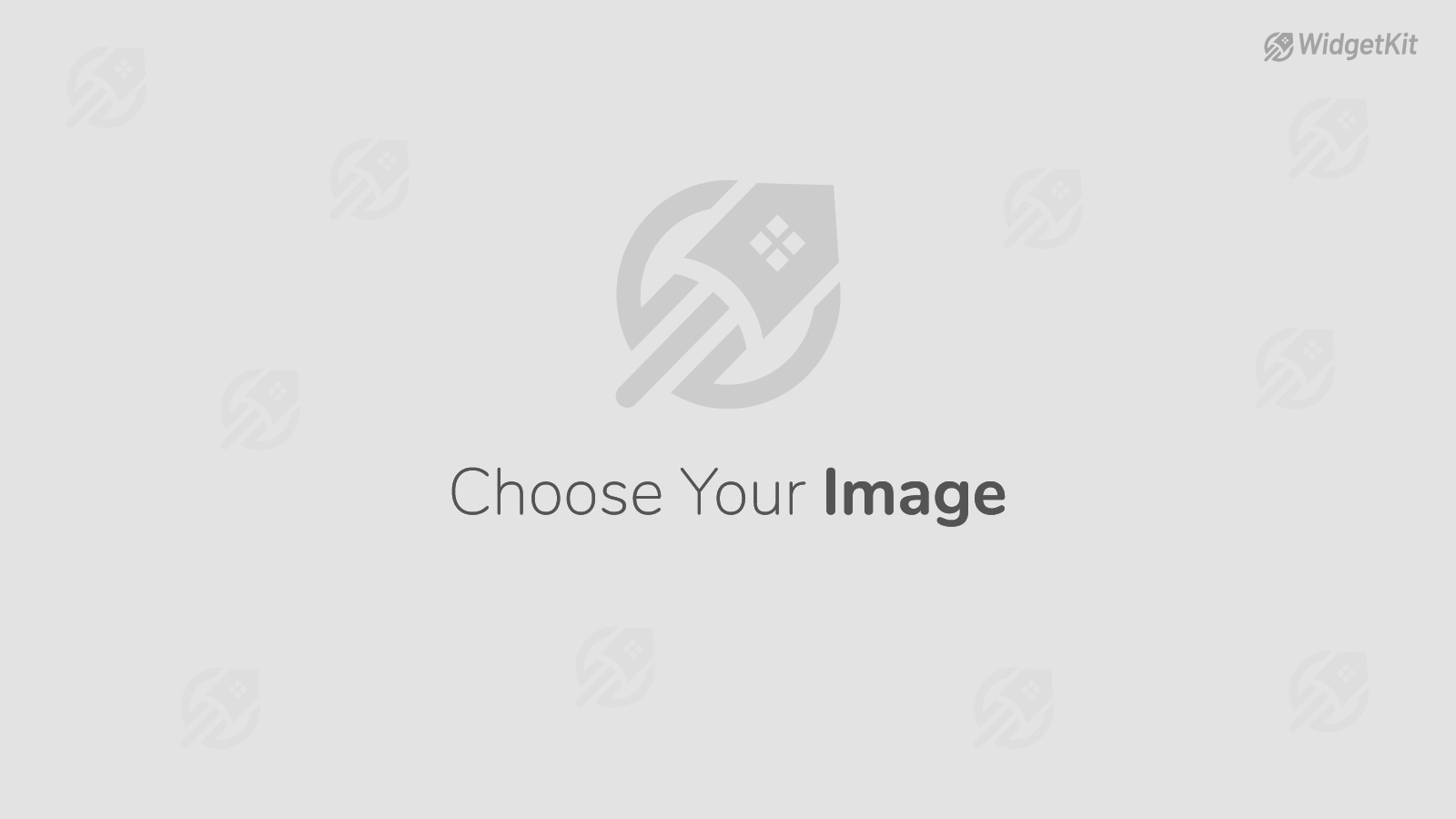 I am still taking my placenta pills and loving the experience. I feel fantastic. My milk supply is great, I am happy and feeling well, I feel energised and strong, both physically and mentally. I would so recommend placenta encapsulation to anyone having a baby and I'll most definitely be recommending your services. Thanks for being so efficient and helpful when I contacted you a few months ago and thought out the process.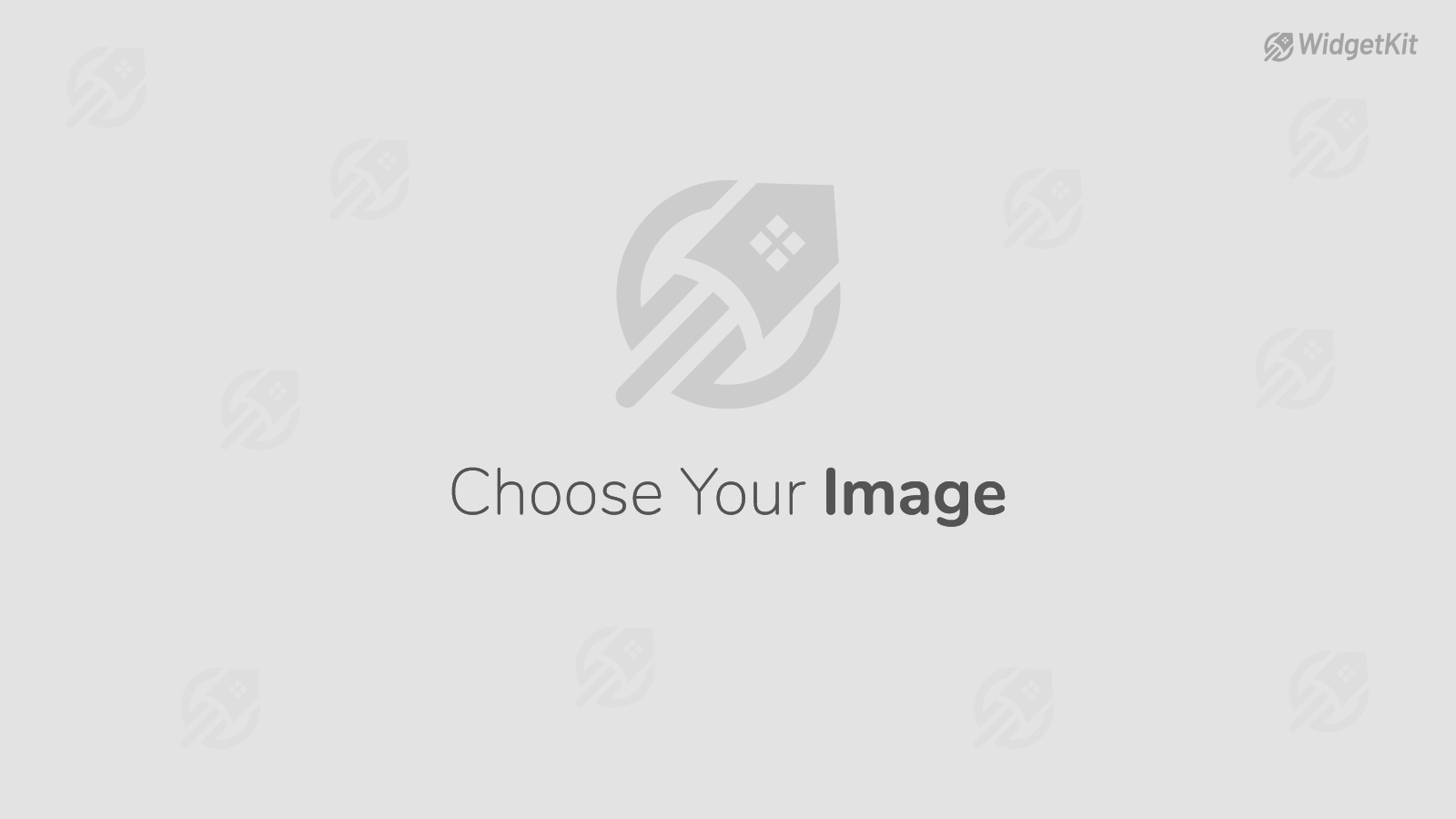 I've already got cleared by the Dr today and it's only just my 2nd day! Just waiting on the midwives to give me the clear to be discharged. After drinking the smoothie yesterday I felt as if it cleansed and revitalised my body and helped with the c-section cut. I feel a burst of energy after each capsule dose and my breast milk supply has been abundant. I couldn't thank you enough Georgie! I honestly believe it's helping me and my son! I'm so glad I picked you to do your magic with my placenta.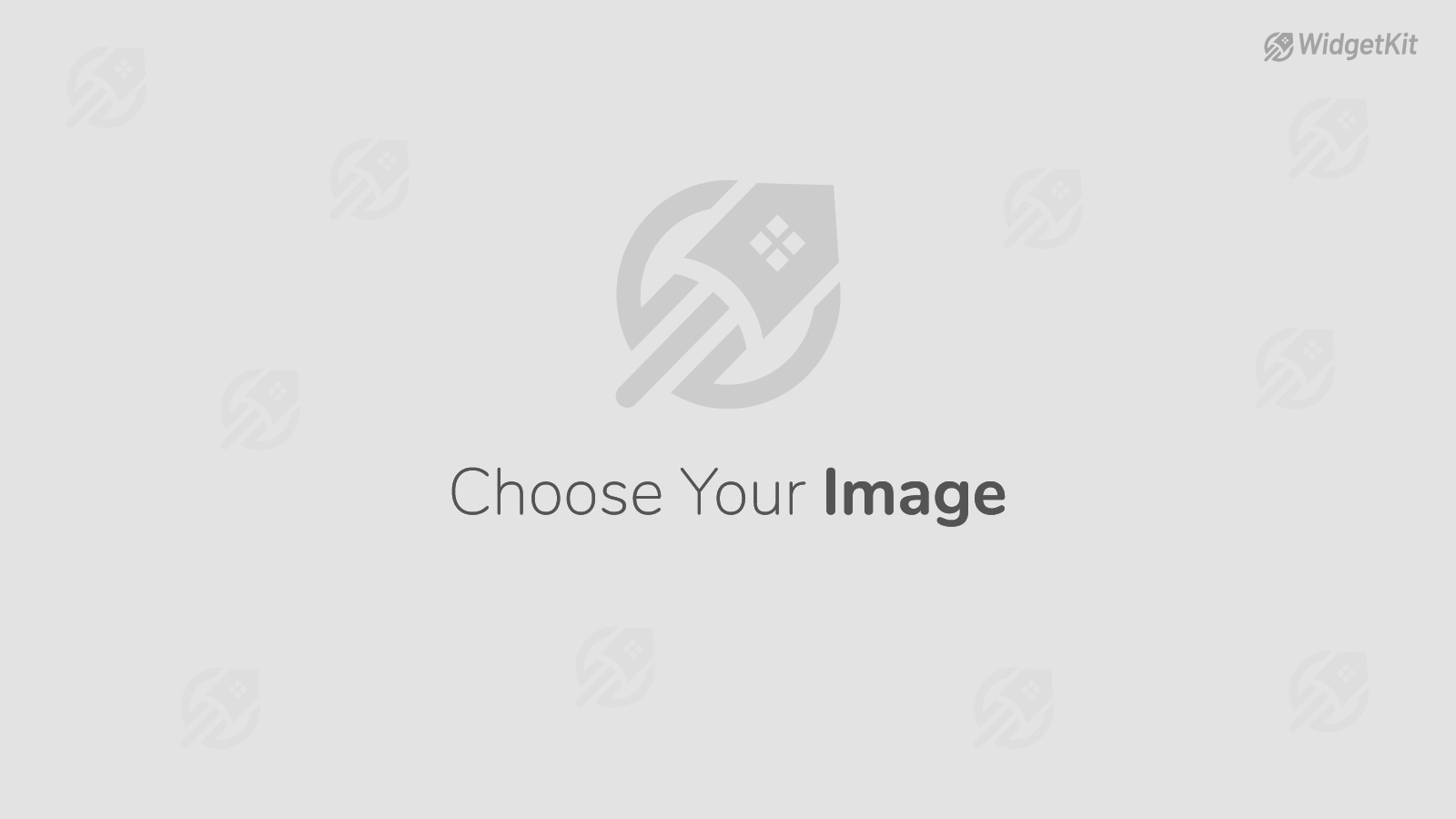 I loved my capsules! I was so, so sad when I took the last two! They were seriously the best thing I organised. They gave me energy and I think I felt quite stable in terms of mood considering I had a newborn, a five year old and a small business and house hold to take care of (and I had a Csection!) i have recovered very well much faster than my first so overall I can't recommend you enough!!!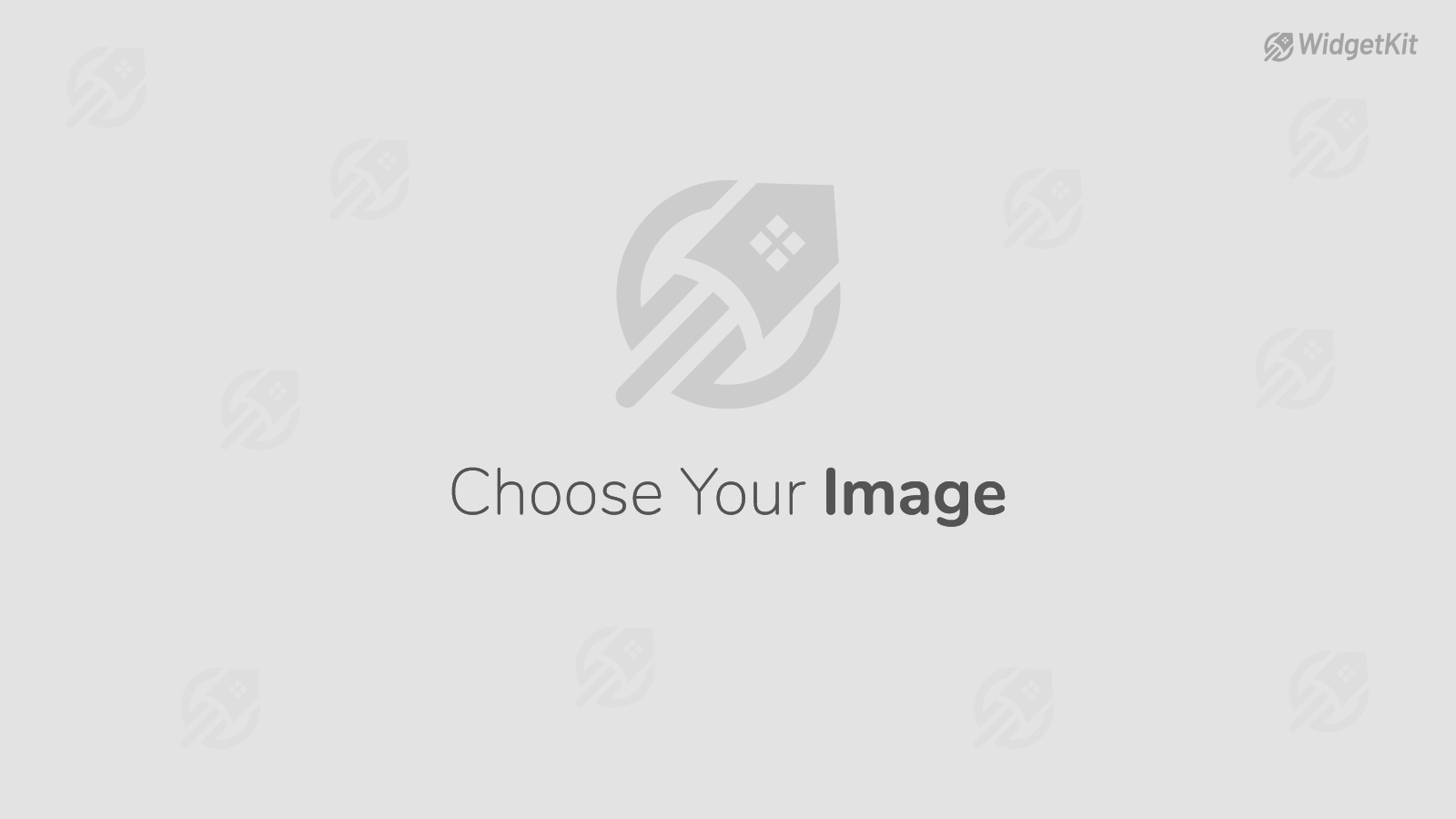 We were so glad we chose Georgie to be our doula to support us for the birth of our second baby. Georgie helped us prepare for the birth both in a psychological sense and also with practical supports. During the labour, Georgie was calm and caring and a wonderful support for both my husband and I. She has a beautiful heart, just the kind of person you'd like to be with you at such a special time. We definitely recommend Georgie as a doula.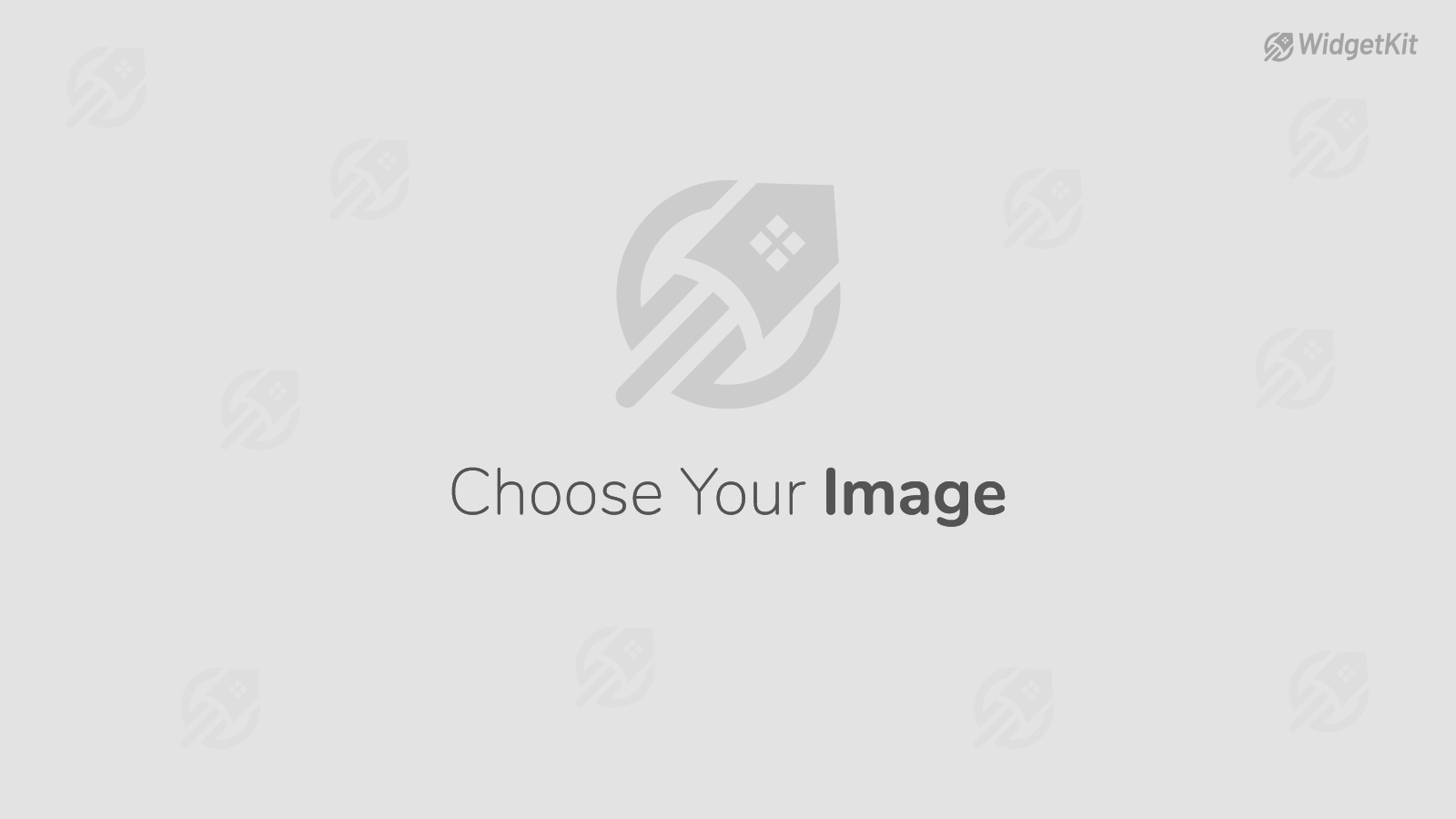 We were introduced to Georgie by our original doula who for personal reasons was unable to be present. It was a fortuitous occurrence as she was lovely, so calm and knowledgeable and along the same wavelength as we were. The sessions in the lead up to the birth were great and gave us a lot of extra preparation, particularly in the last days before the event with an extra long labour when we were being pressured into induction, her network was invaluable with advice and support. The birth was amazing and it was lovely having her present. The aftercare was wonderful too, particularly the placenta encapsulation that gave me so much energy, her warm soup, the loan of baby carriers and the support she provided was all really appreciated. Georgie really did make us feel that we could contact her at anytime for anything and that nothing was too much trouble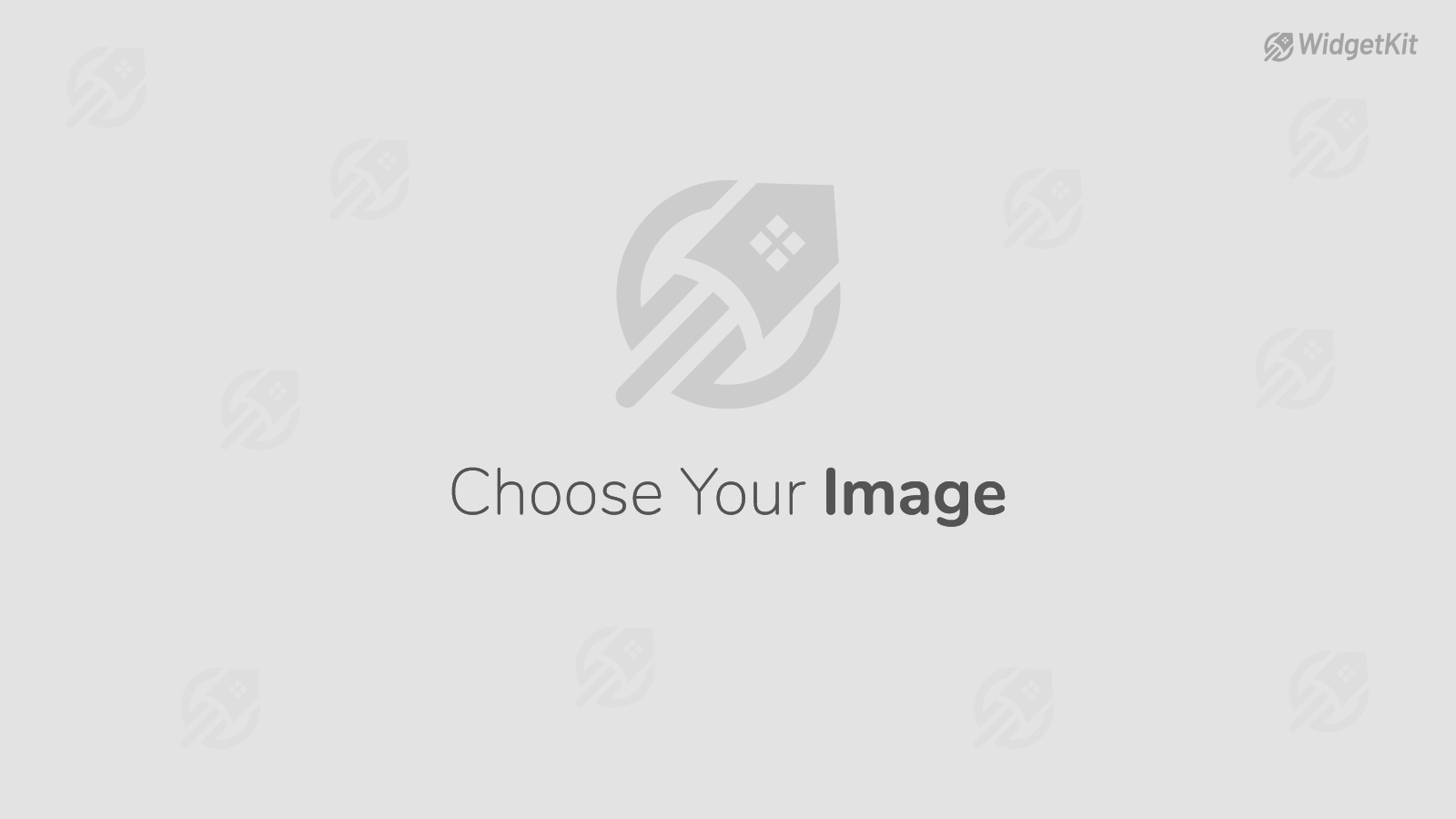 It was very good for me to know that Georgie was going to be attending my first childbirth in Australia. Having a doula was the best decision for me and my husband. Our son was our second child but we are both German and I had been a bit scared I wouldn't understand the midwives or doctors at the hospital. Georgie set me up perfectly beforehand. The three meetings with her were very informative, as there were some things different to how they are in Germany, and also lots of fun. Also my partner got involved in everything.
When the contractions got stronger we called her to give her notice and although we were in hospital pretty much straight afterwards, Georgie was already waiting in the delivery suite with candlelight. Unfortunately I didn't have much time to get really into it but that was only because my son was already on his way and he was born 30 minutes after we had entered the hospital.
I am very sure that in case of a longer birth, Georgie would have been very lovely and caring.
Thanks Georgie for giving us the best preparation!!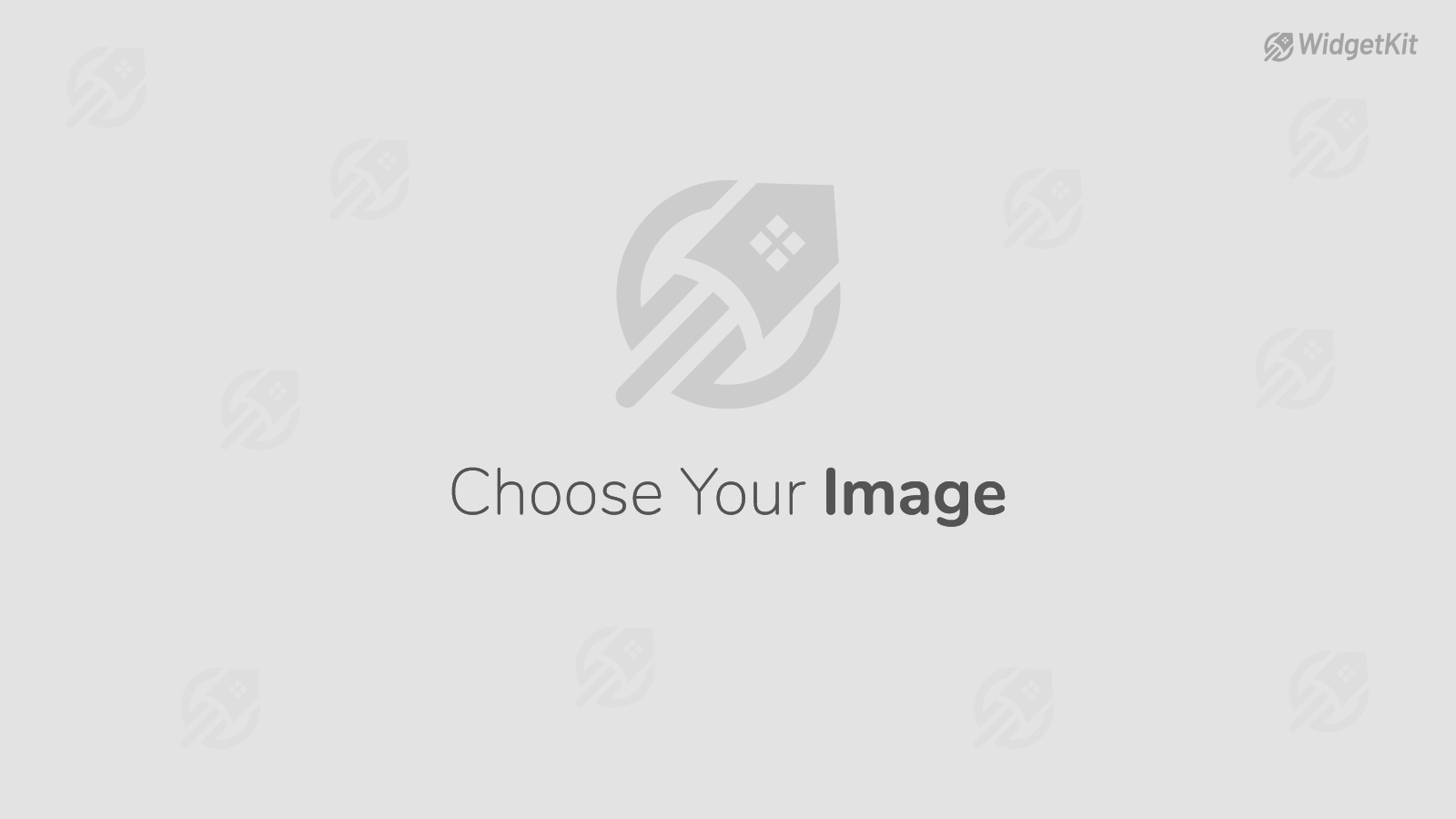 Georgie was our Doula for the birth of our beautiful son Conor.
Our original birth partner was no longer able to support us for personal reasons… we were devastated. This was a month before the guess date. Thankfully Georgie was able to step in!
The birth of my first son was intervention filled and resulted in a Csection due to wait. Conor's birth was to be a VBAC.
Georgie came rapidly to the hospital when we needed her, in fact she had the room set up beautifully before we even got there. It was warm and homely. Georgie held the birthing space for me so well. I never knew she was there – except when she appeared with water (always at the right time). She was there by my husbands side when he was holding my space – a great team!! I had a beautiful intervention free labour right up until the end… one minute i was being told baby was coming, next there was a team of doctors around me. Georgie helped keep both Jason and I calm while things went down hill. As i was rushed off to theater Georgie got all my gear packed away and picked up the placenta for encapsulation without any fuss.
After the birth Georgie came round with food, a smile and much needed adult news from the outside world… Far more than we could have asked for or expected.
Thank you Georgie, best wishes with your really important job, you were a blessing for us.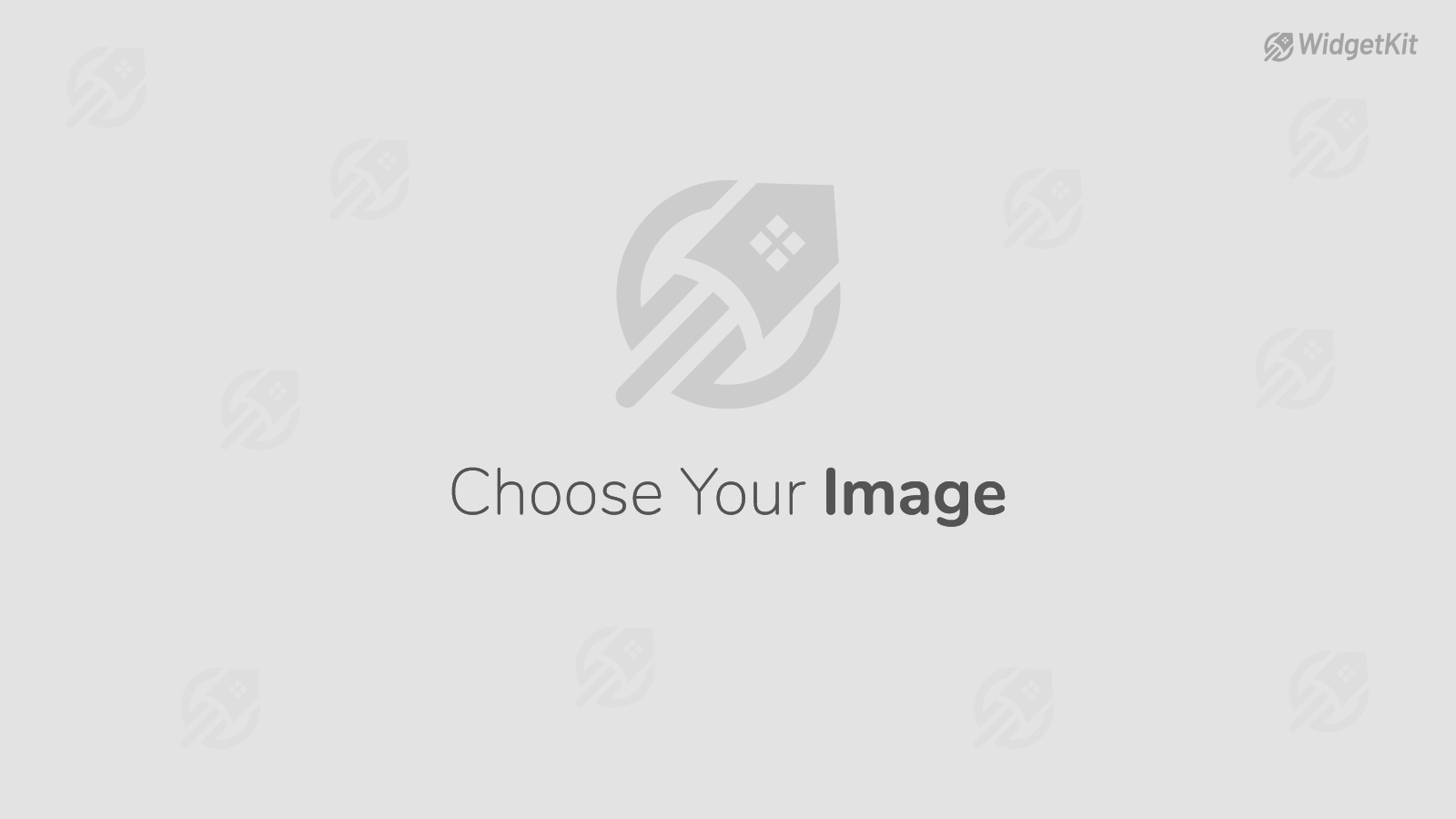 Georgie was very supportive and made us feel comfortable when talking about the upcoming birth. The birth preparation sessions were very helpful for physical and emotional preparation for the birth and arrival of a child into our lives. Georgie had a variety of resources to which we had access, as well as being able to find out information from contacts of hers on specific topics such as herbal supplements and acupuncture. She was easy to contact and great to talk to about any issues that were affecting us during the pregnancy. On the day of the birth it was great to have her around to assist myself and my husband during labour. Georgie makes an excellent Doula!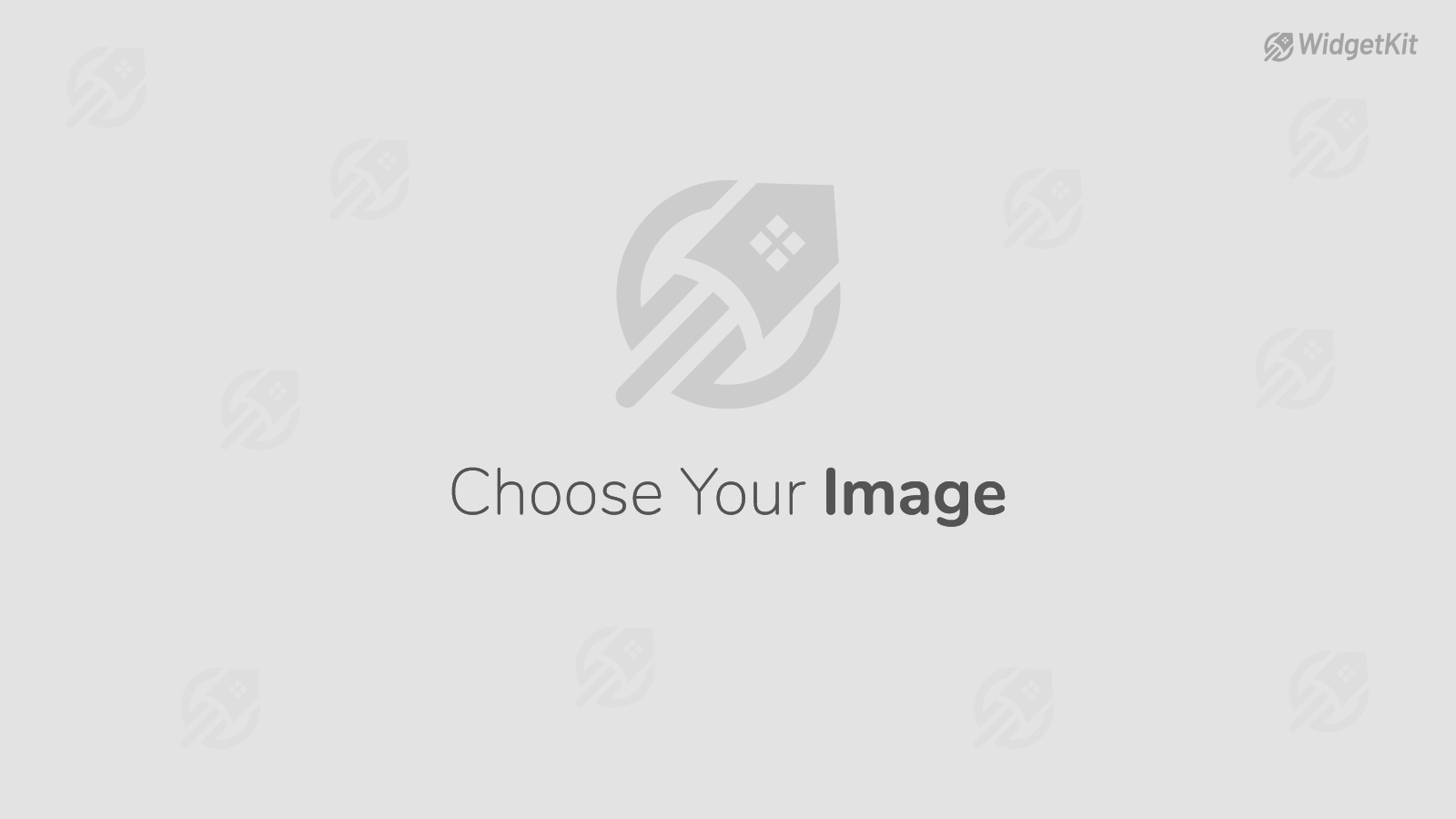 I
t was the birth we wanted. After the difficult arrival of our first child, it was important that our second birth would be better planned and managed. We believed in the value that could be given by the assistance of a Doula in this process, and we were delighted when we found Georgie. We felt good about our choice immediately through our first meeting. We found our preparatory sessions useful in rehearsing us well for the birth. Everything went as we hoped on the day. We would highly recommend Georgie for her commitment, professionalism, guidance and care.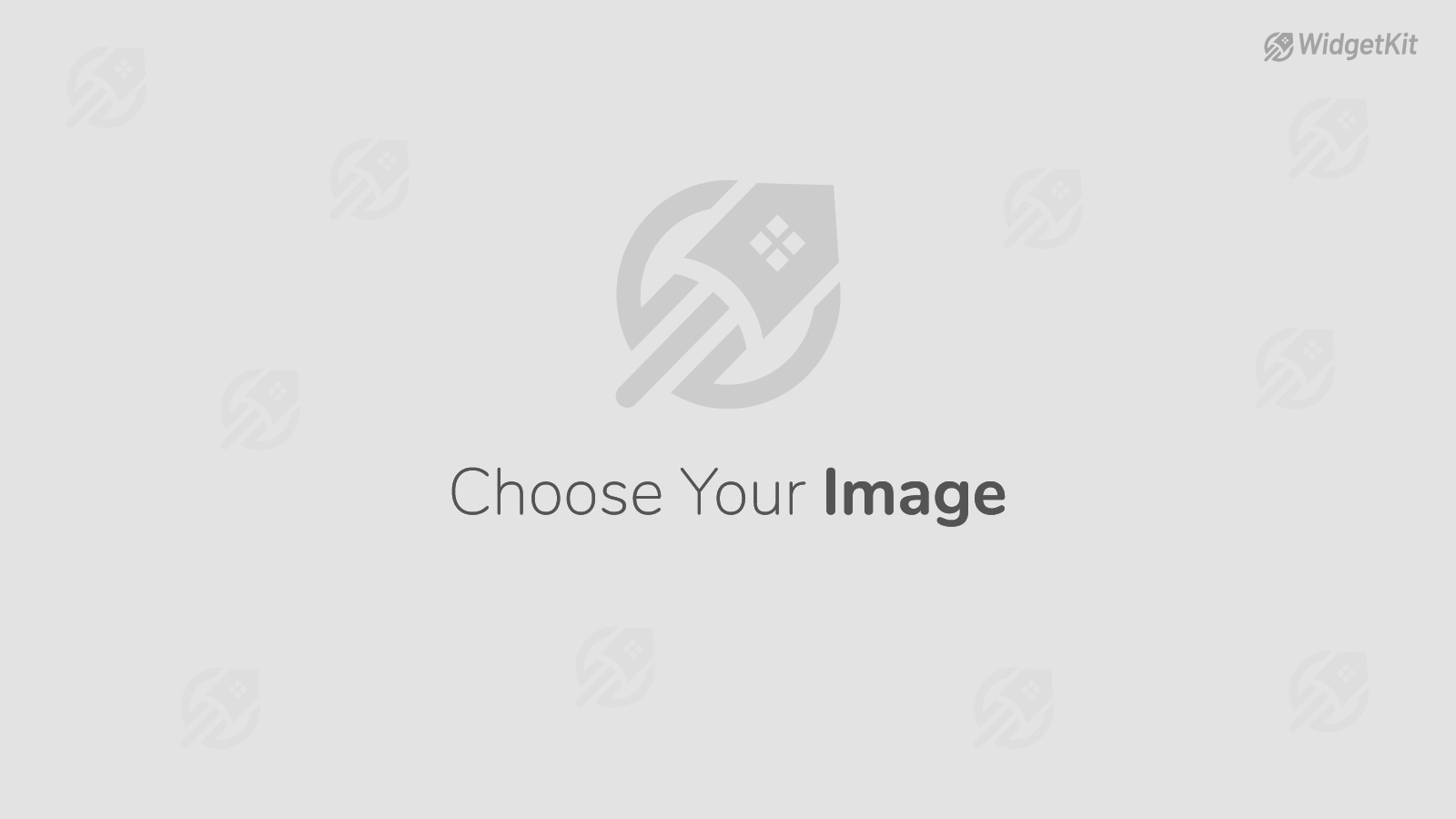 It took me 9 years after my firstborn's birth to contemplate giving birth again… that was an induction, 30hr labour & C-section (omg!).
My new partner and I planned to have a baby; we conceived and miscarried and a couple months later we moved interstate and found out we were pregnant again. Being away from friends and family I chose to have this baby with the support of a doula as there was a possibility my partner would be away with work when our baby was due… I needed someone with me apart from the medical staff as i couldn't have my mother there. I wanted a labour & birth that was as natural as possible so my ultimate goal was a vbac. and with an acquired spinal disability I had some hurdles to jump – I was told I'd have to have a C-section under general anesthetic or if I labored naturally I could not have an epidural.
My chosen doula Georgie educated, encouraged and supported both myself and my partner. We loved having her with us in the birthing unit & it gave my partner a much needed break during the labour process too. He was against the idea of having a doula but slowly warmed up to it, he then greatly appreciated having Georgie with us. Having a doula made a huge difference in my second birthing experience & I'm so grateful for Georgie- I highly recommend having a doula like Georgie. she has a kind, patient, soothing voice & nature and her experience and strength and knowledge is priceless when dealing with pain, medical staff and emotions you only experience once or twice in your lifetime.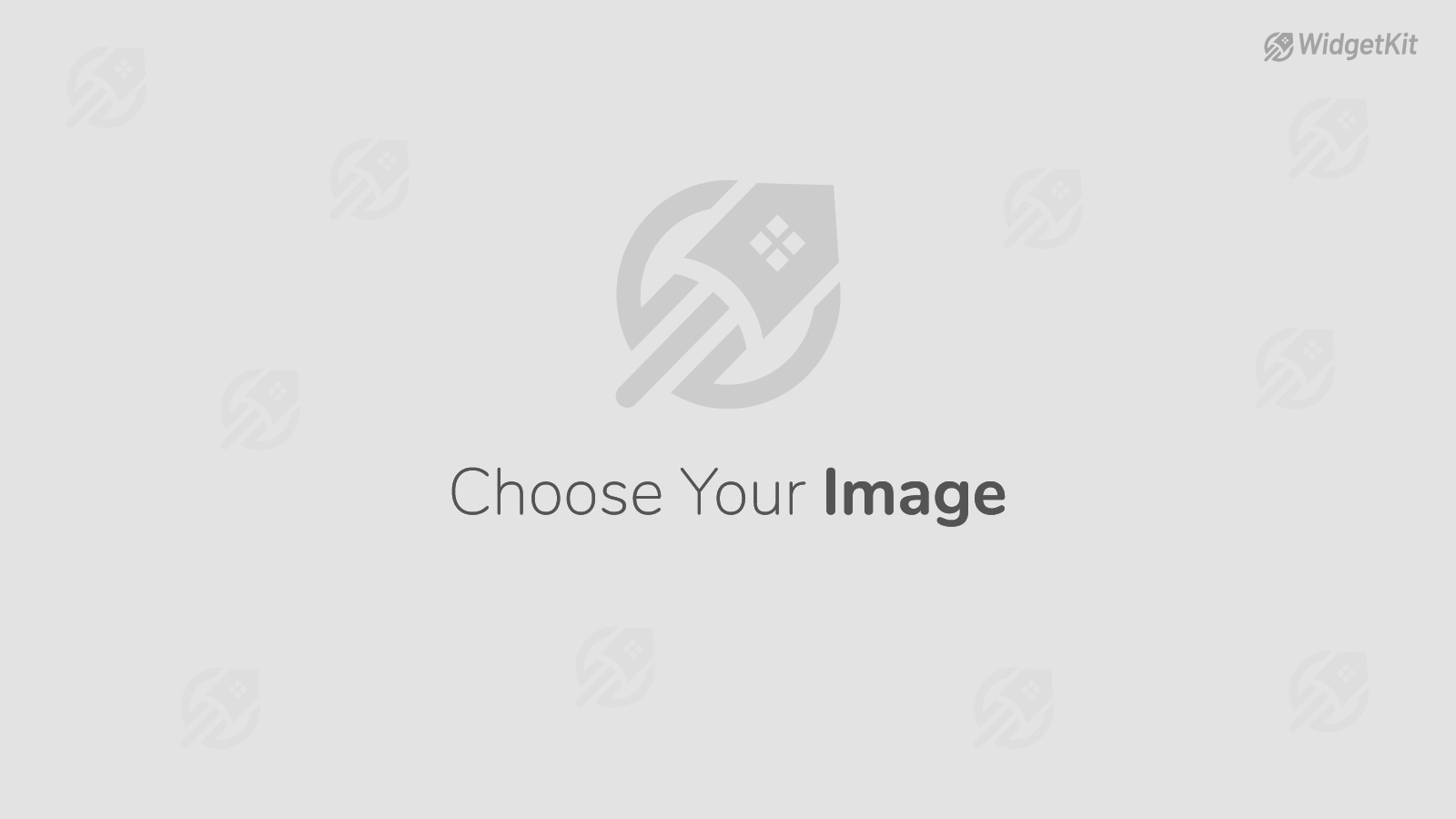 Georgie is amazing! The support, education and encouragement she gave both myself and my husband was just what we needed to try for a VBAC. My OB was recommending a repeat caesarean and I wanted to try for a natural birth. Georgie went above and beyond in helping us to prepare for the birth of our wee angel by sending through more research and encouraging birth stories of other ladies who had successful VBACs. She even reached out personally to Peter Jackson (of CalmBirth fame) and arranged a personal telephone call which really helped solidify my desire and commitment for trying for a natural birth. I loved the preparatory exercises that Georgie took me through, and appreciated that she tailored the exercises to me and my personality. During the birth Georgie was a great comfort to my husband and helped to calm and soothe me in between contractions. Her care didn't end there though, and I enjoyed her generosity and humor in our postnatal visit -as well as her scrummy pumpkin and ginger soup!
I highly recommend Georgie to any couple looking for support and encouragement during the most amazing and intimate experience of child birth. She has a passion for helping to give our babies the best start possible in life, as well as love and humour that shines through to help keep us parents positive and sane throughout the journey!!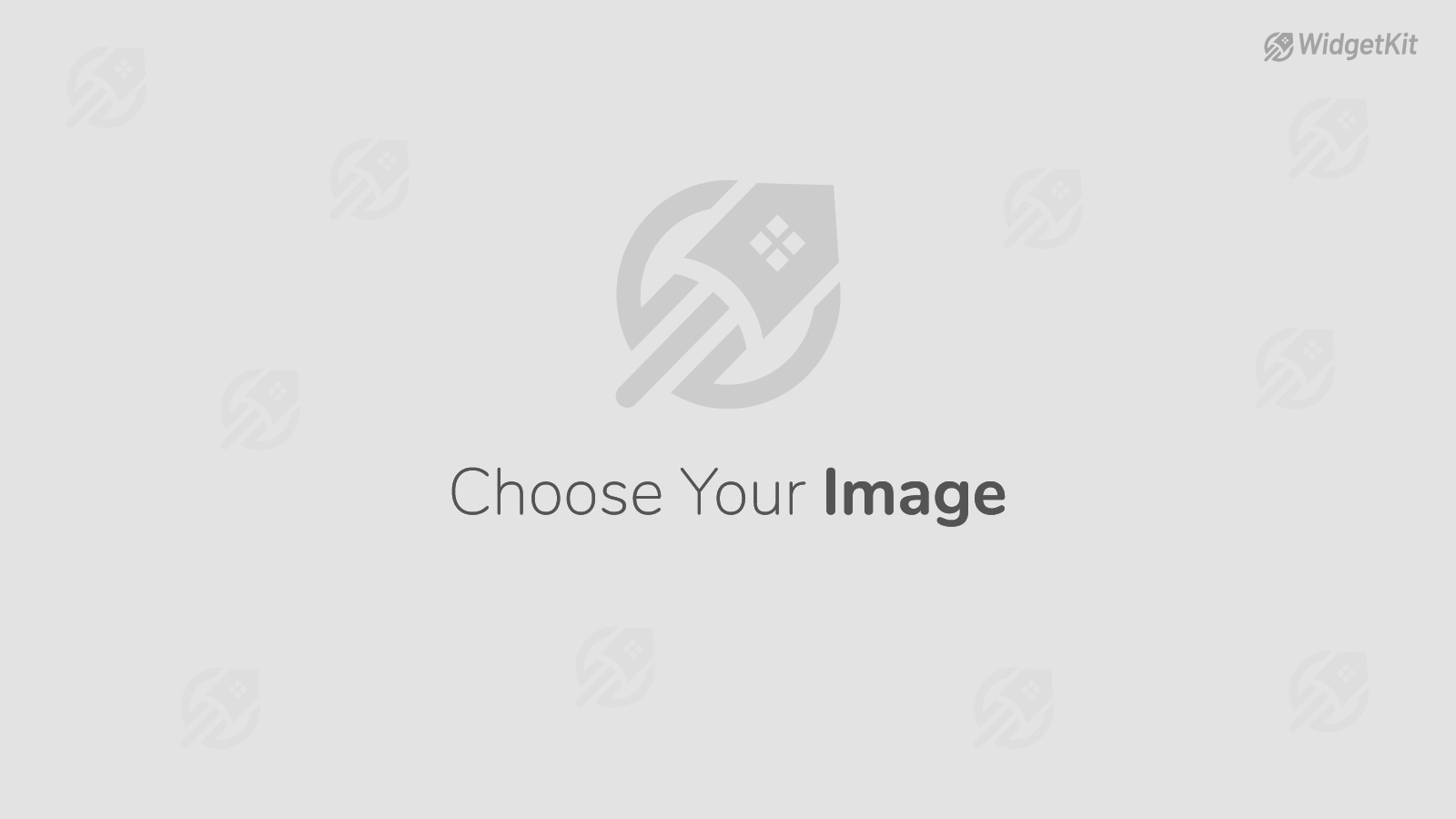 I have been extremely happy with the results I've seen after taking the placenta smoothie and capsules Georgie prepared for me. My milk "came in" faster this time around and the quantity seems to be considerably more. There were no post baby blues and my energy levels have been great considering I am running around after a toddler and getting up multiple times during the night for the newborn. I would highly recommend it to any mums to be and wish I had looked into it when I had my first baby.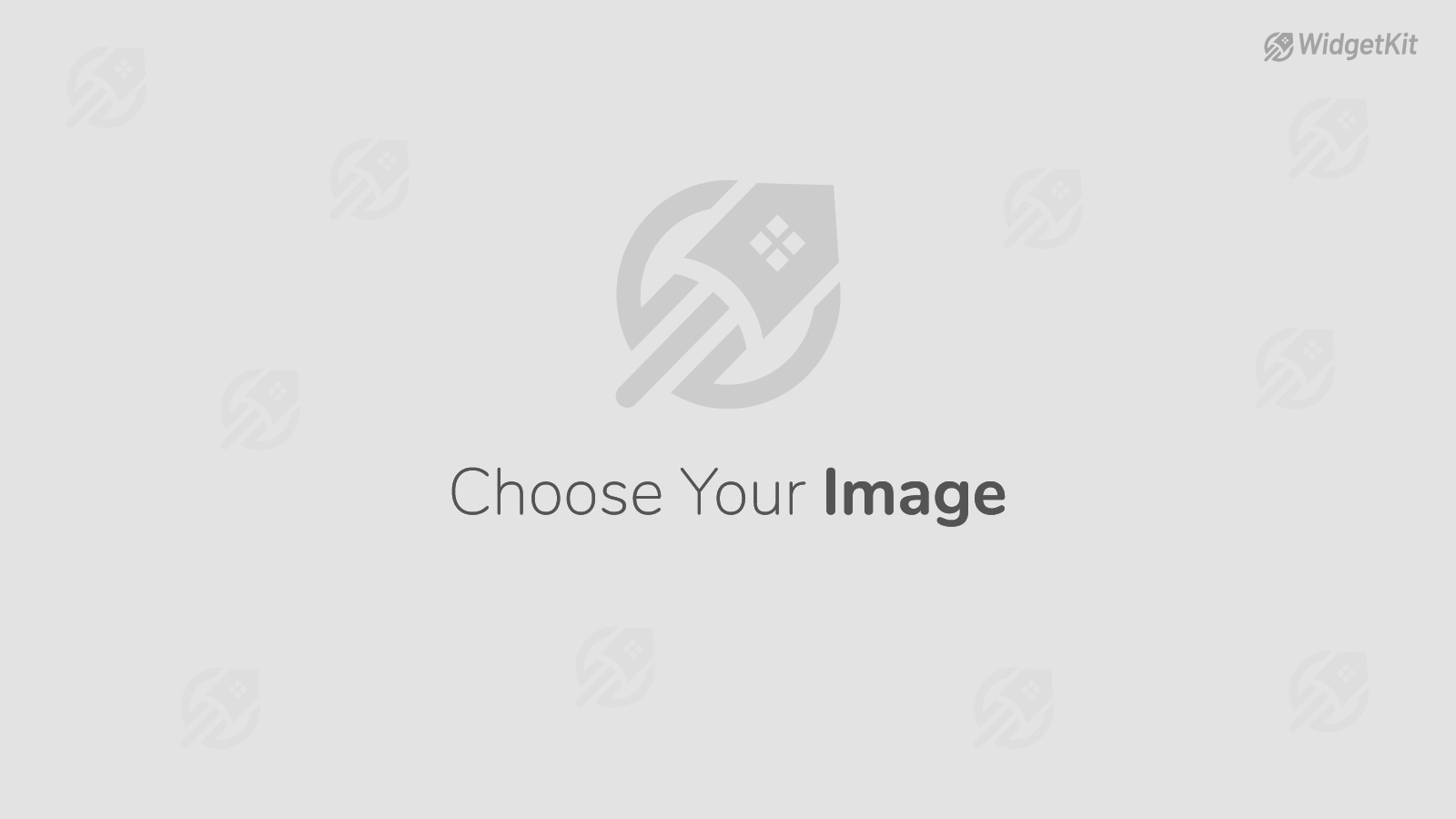 Thank you for the service you provided. It was a pleasure to deal with you and the capsules are working great. I especially love the look of the product at the end in the gift bag and the way the cord was presented for a keepsake. Will definitely use you again for number 2!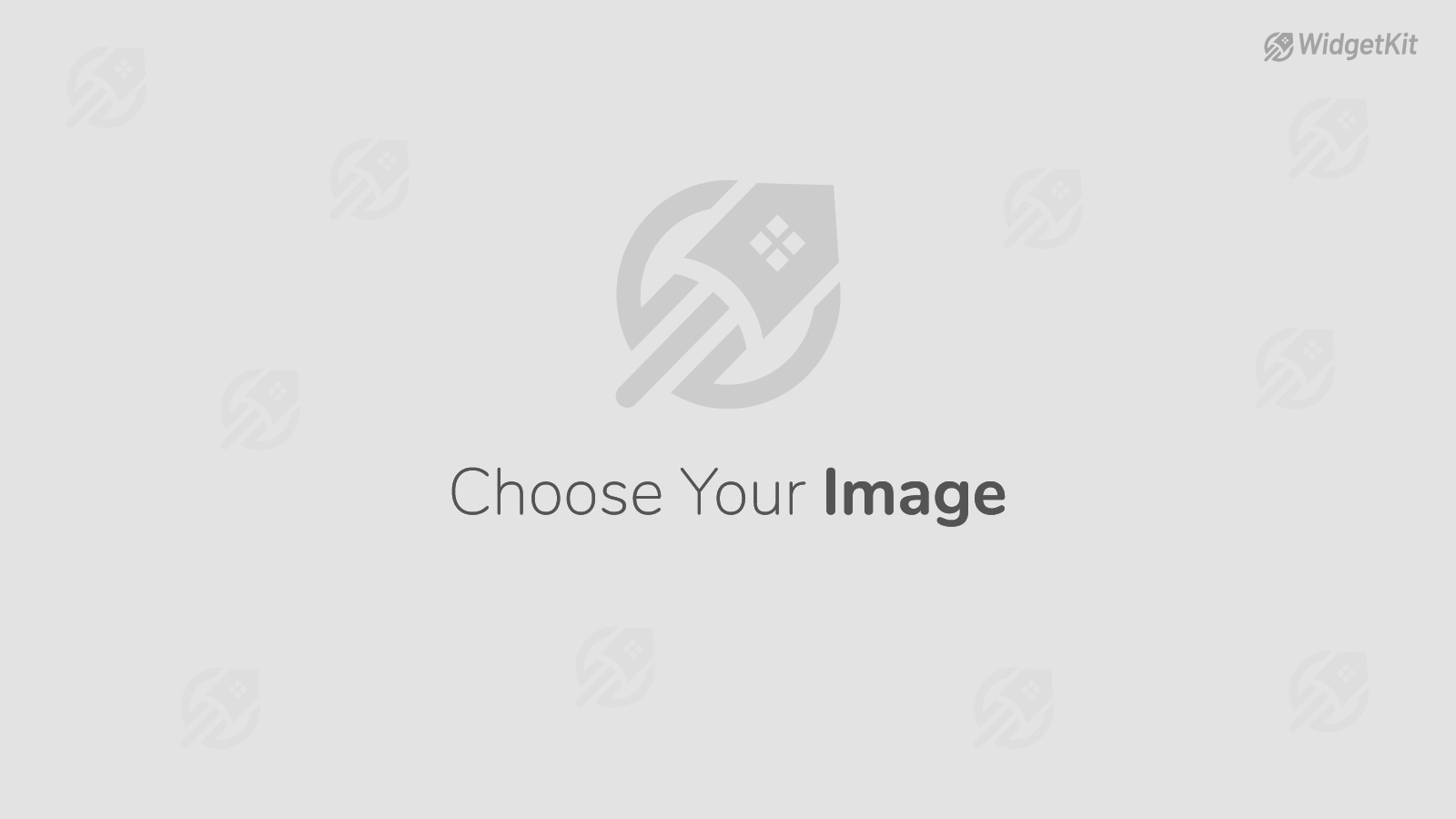 My husband and I engaged Georgie to be our doula for the birth of our daughter. Georgie was incredibly generous, taking the time to get to know us, our fears about labour and help us prepare for the big day. She was always available to answer any questions I had and help me develop a birth plan I was comfortable with. She was fantastic during labour, offering up heaps of tools for pain management and words of encouragement. She even convinced me to get placenta encapsulation which I was nervous about but I've definitely felt the benefits. Thanks Georgie.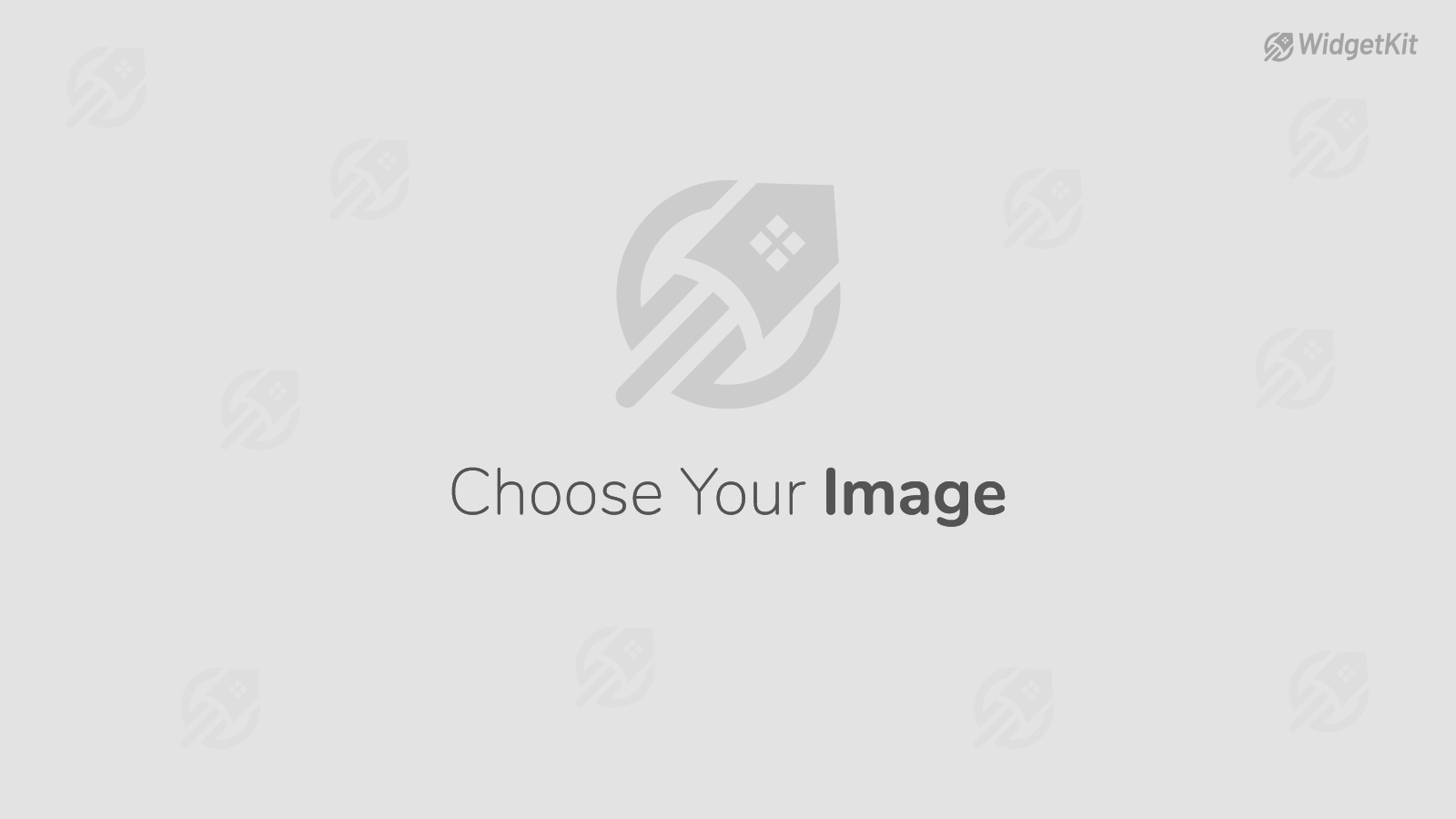 Georgie is an amazing doula! Her presence during the birth of our daughter was a tremendous help. Georgie was instrumental in educating me and guiding me to achieve my goal of childbirth naturally with no medication. Georgie was helpful in educating us in what to expect in the weeks leading up to the birth, the childbirth process itself, and what to expect postpartum. She assisted me in shaping my birth plan and supported our every wish, unconventional as they were. Our daughter, Olive, was born at Sutherland hospital. Georgie was very professional and nurturing throughout the labor and delivery. Georgie was quick to suggest laboring positions and to ask questions and always ensured I was as comfortable as I possibly could be, keeping me hydrated throughout labour and relaxed through each contraction. In addition to her active coaching, Georgie also provided candle lights, essential oils and massage. Georgie helped us achieve our ideal labor and delivery. Olive was born naturally as I wanted. In addition, Georgie supported us in our wish to have a lotus birth, despite some raised eyebrows from hospital staff. Georgie, thank you so much for making the labor and delivery smoother for both my husband and myself.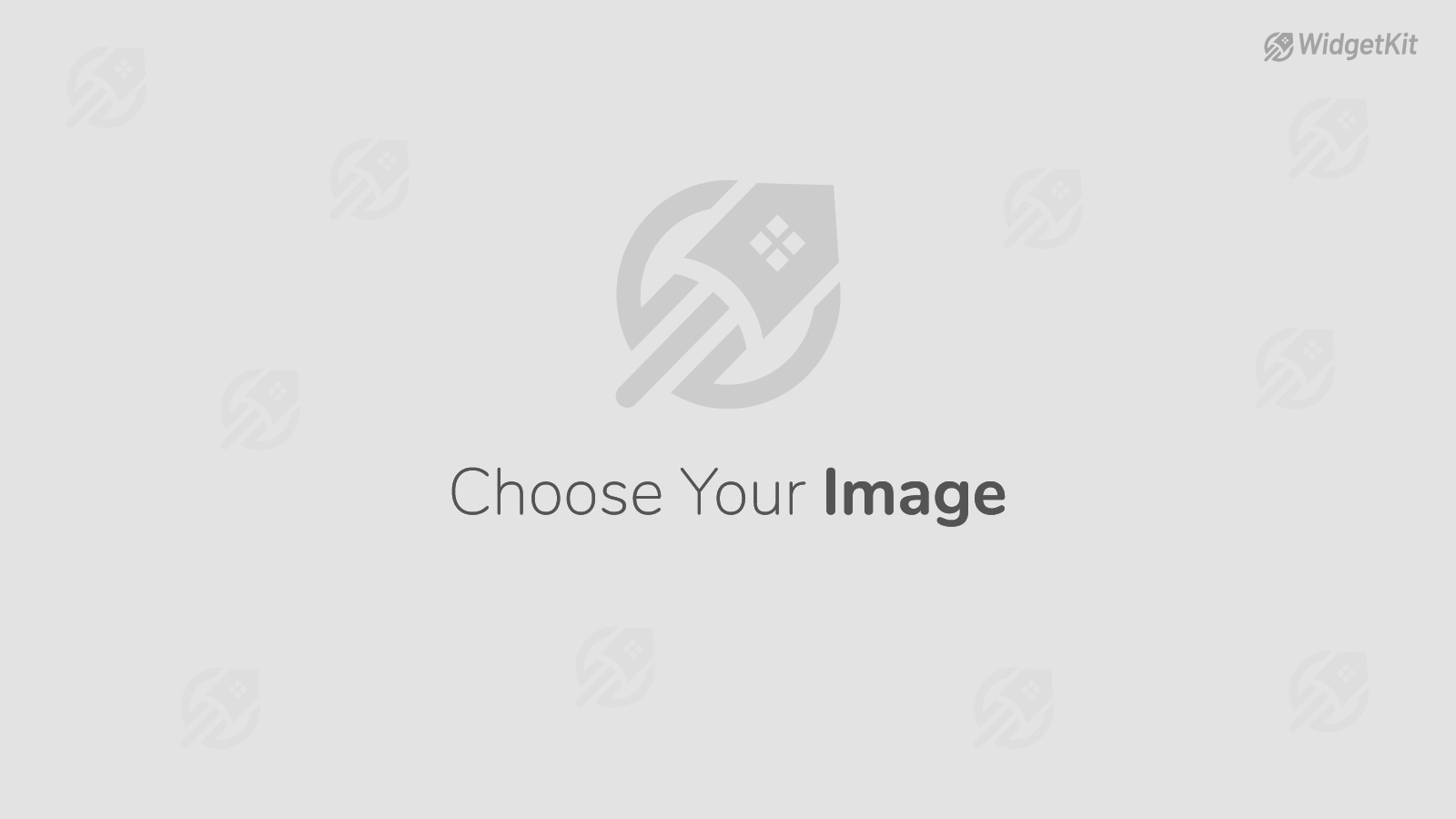 When my husband and I found out we were expecting our first child, using a doula was something that we hadn't thought about. To be honest, I didn't even know what a doula was!
Hubby and I knew we were going to use a private hospital and obstetrician.
When I was approximately 28 weeks pregnant, a friend of mine asked if I was going to use a doula? She had and said it was the best thing she ever did. She let me know that a friend of hers was training to become a doula and needed to attend a certain number of births to be fully accredited.
I was intrigued, I was happy with my obstetrician and hospital, why would I need anything else?
I contacted Georgie and asked for some information as well as doing some research for myself.
So what is a doula?
A doula is someone who provides emotional and physical support to a woman and her partner before, during and after childbirth.
To me, a doula is there to support you during this emotionally and mentally challenging time. Doctors and nurses / midwives are there to support you medically, but a doula is there to support you in other ways; to provide comfort, reassurance and encouragement to both you and your partner.
Childbirth is a trying time for our partners too. They have to witness us go through something pretty intense. A doula supports them which in turn enables them to support us.
I was still considering whether or not I was going to have a doula when I was admitted to hospital at 29 weeks with a placental bleed.
It was a very scary time for my husband and I, and while I received the best medical support during my hospital stay (and all throughout my pregnancy and cannot highly recommend enough my obstetrician and hospital) I felt that my husband and I needed additional support of a different kind.
During my stay at hospital (and even though I hadn't yet engaged Georgie's services) she provided me with information and support to help me anyway. This was the deciding factor to not just have a doula, but to have Georgie there.
The emotional support I received from Georgie made my husband and I decide that Georgie would be a part of the "team" to welcome our baby into the world.
Leading up to the birth, Georgie helped us with our birth preferences (aka birth plan) and ensured we had all the information we needed to make decisions that were best for us during labour, without pushing her personal beliefs onto us.
My obstetrician was also very open to me using a doula if it was going to make me feel more comfortable before, during and after labour.
I was then hospitalised again at 33 weeks with threatened pre-term labour and was in hospital for 6 days.
Unfortunately, this coincided with Georgie being away on holidays with her family. However, she still continued to provide remote assistance and support over the phone, by email and text message. It was great to know she was still there for us.
After I received the all clear and was able to go home, Georgie made sure we had all my wishes and preferences in place for my labour as my obstetrician had advised I will probably not make it full term and that our little man could arrive anytime now.
Georgie also suggested things that I had never thought would help me during labour such as visualisation and aromatherapy. Based on other information she provided, I decided to have my placenta encapsulated and can't speak highly enough of the benefits of this.
As predicted, I went into labour early at 35+6 weeks.
My contractions came hard and fast, starting at 2.30pm on Friday 28th June and I was in hospital by 3.30pm the same day with contractions less than 5 mins apart.
Georgie arrived shortly after (considering she lived more than an hour away from the hospital I was at!) and was with me and my husband the entire time and worked harmoniously with the midwives and my obstetrician.
With Georgie's support I achieved the birth I wanted:
– Drug free
– Active labour (until the end when my boy was delivered by vacuum)
Our boy was born at 3.32am on Saturday 29th June.
Georgie then provided support after labour including books to read on parenting and breastfeeding, yummy soup to help me recover after labour and just being there for anything I needed.
Georgie gave me and my husband the support, confidence and assistance to achieve the birth we wanted, to be able to enjoy the entire experience and to help us welcome our little man.
She was able to support my husband during labour, who in turn could then support me.
I truly believe that regardless of the type of birth you are going to have, a doula is a necessity.
We trusted Georgie to be a part of a very special time in our lives and have no hesitation in recommending her to be a part of yours.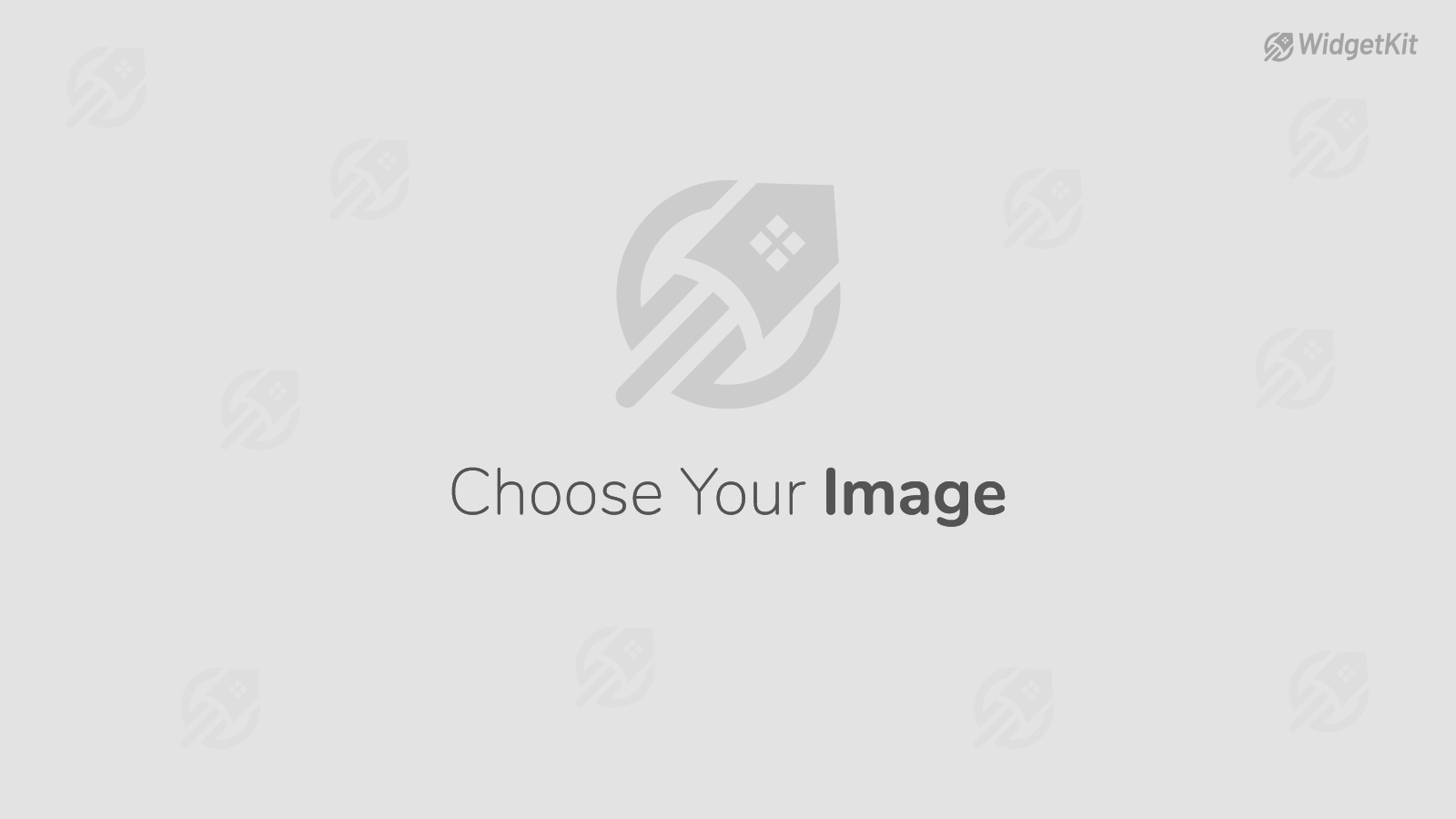 Having Georgie accompany us during the birth of our daughter was such a worthwhile decision. 'An extra pair of hands' at birth gave my husband and I the confidence, knowledge, and support we needed to fully embrace the experience. Georgie helped us navigate confusing and conflicting information and helped support my husband to be an active partner. I think all parents regardless of the type of birth they desire, can benefit from having the support of a doula at their side. Thanks Georgie!