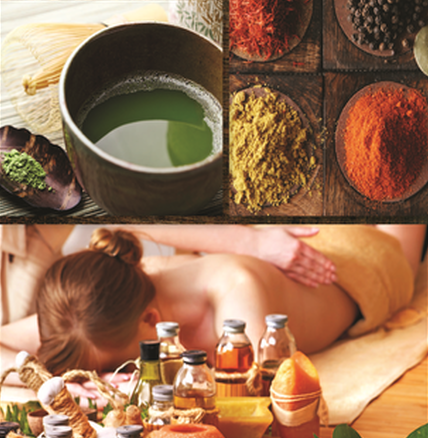 From conception through to birth, a woman's body is in a constant state of expansion as she accommodates the new life growing within her. The climax of this expansion and opening occurs during labour and birth, which also has a cooling effect on her system. After the birth of a baby, underneath all the joy, learning, tears and laughter, there is a physical and emotional balance that needs to be restored, as a woman adjusts to her post-birth body and to a non-pregnant state of being.
This is a spiritual time that deserves reverence, humility, expert care and warmth that enables the postpartum mama to truly heal and seal the birth process. Sadly, our culture does not acknowledge this important time in the way that it deserves. I am blessed to have been shown the way to honour a postpartum Mother with these beautiful warming and sealing Sacred Postpartum rituals and am honoured to provide this service to our Newborn Mothers.
Honouring:
The rite of passage from Maiden to Mother, or the journey into and out of every birth, and especially after the birth of a woman's last baby, needs to be marked, honoured & valued. Women must feel acknowledged for their accomplishments and this is a truly beautiful ceremony to mark this transition. I will show up, to honour you through healing and restorative practices, like no one else will.
Warming:
It is important for women to be warmed in the early days after birth. The act of birthing a baby is a cooling process for the woman's system and her body requires heating to restore balance and a sense of wellbeing. To begin this healing and sealing ceremony, a Mother is cleansed and warmed in a specially prepared herbal or floral bath, inviting her to soften into her inner world.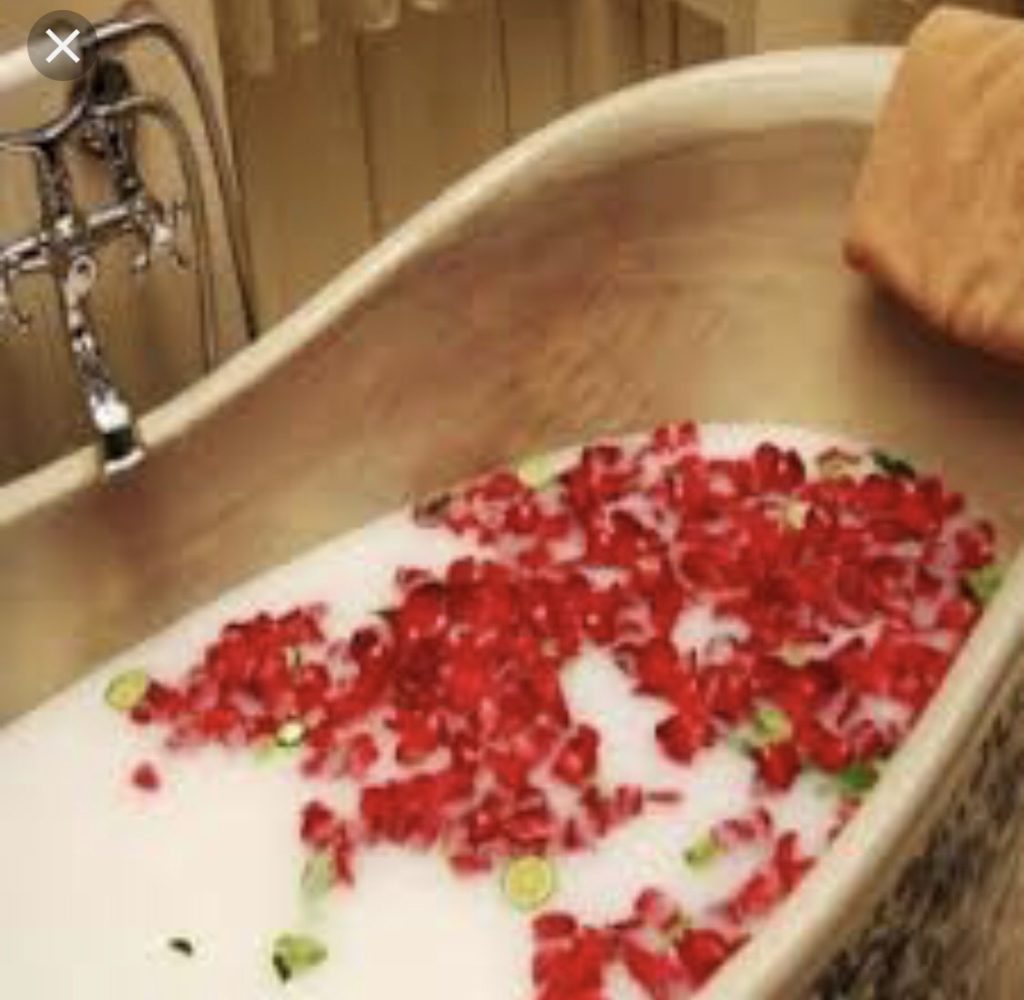 Sealing:
The entire pregnancy and birthing process is about opening – physically, emotionally, mentally and spiritually.
But once the baby has been born, the body requires sealing, or closing down that which has been opened and is left raw and vulnerable. This is critical for proper holistic postpartum healing and is the second part of the treatment.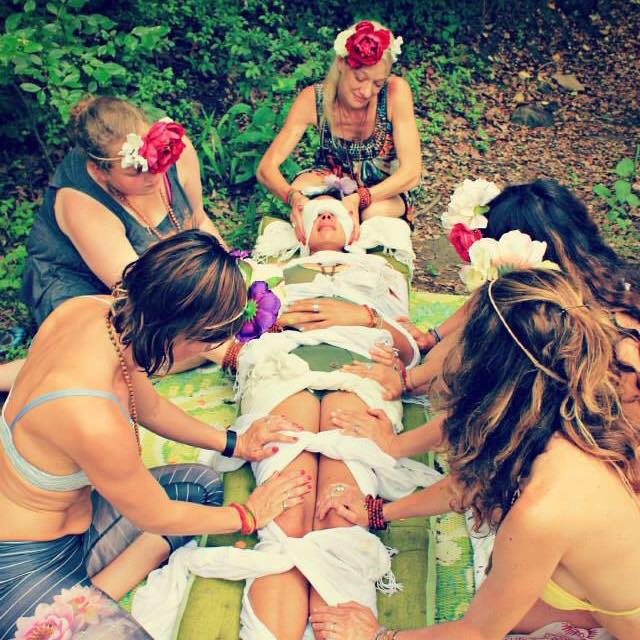 Binding:
Belly binding is a process in which a woman's belly is bound shortly after giving birth. The tradition of Bengkung Belly Binding, which originated in Malaysia, can be found around the world in various forms. Sacred Belly Binding forms many functions, the main one being to warm and close down the body after pregnancy and birth and to support the pelvis and abdominal muscles regain strength and stability.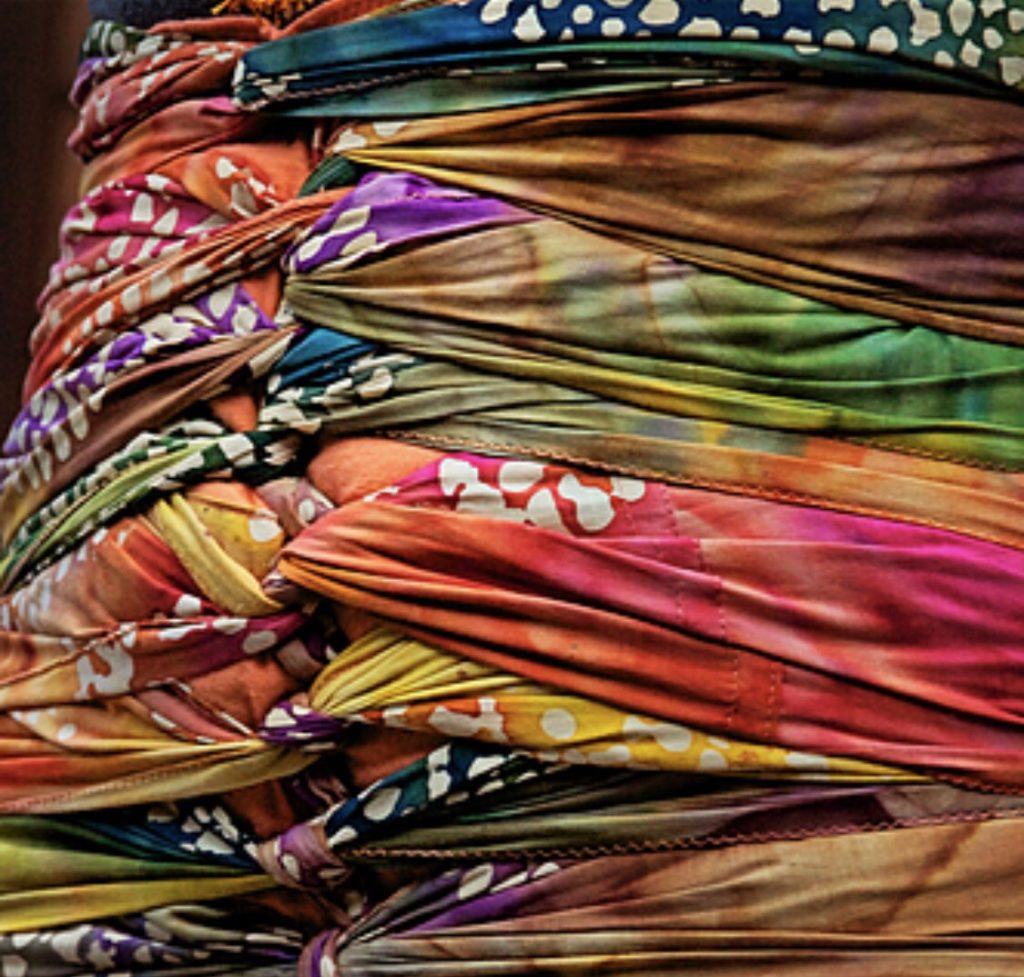 The complete Sacred Newborn Mother package is $500 and includes a belly bind to keep and use as often as you like (I will show your partner how), and a beautiful flower crown to remind you that you really are a Goddess.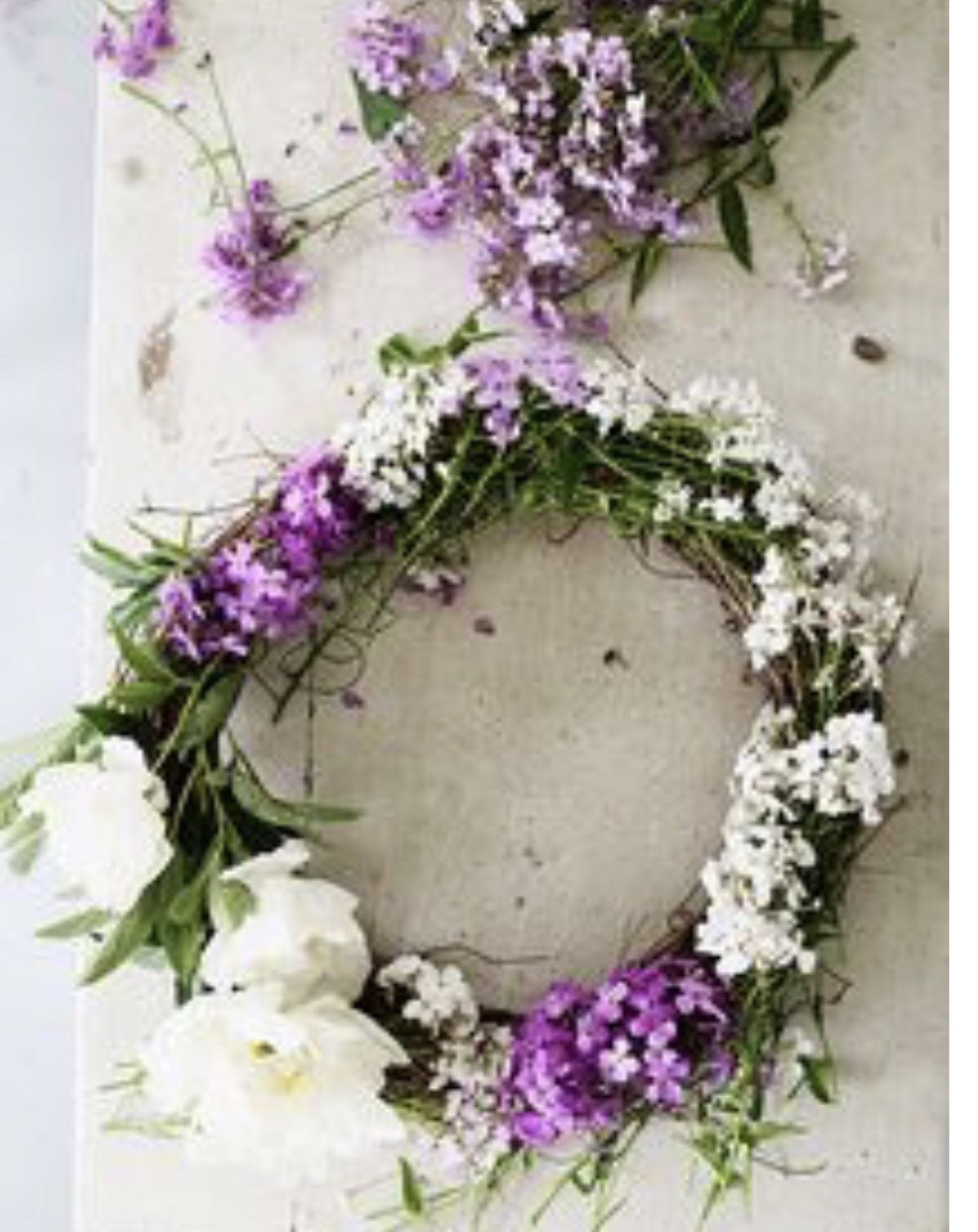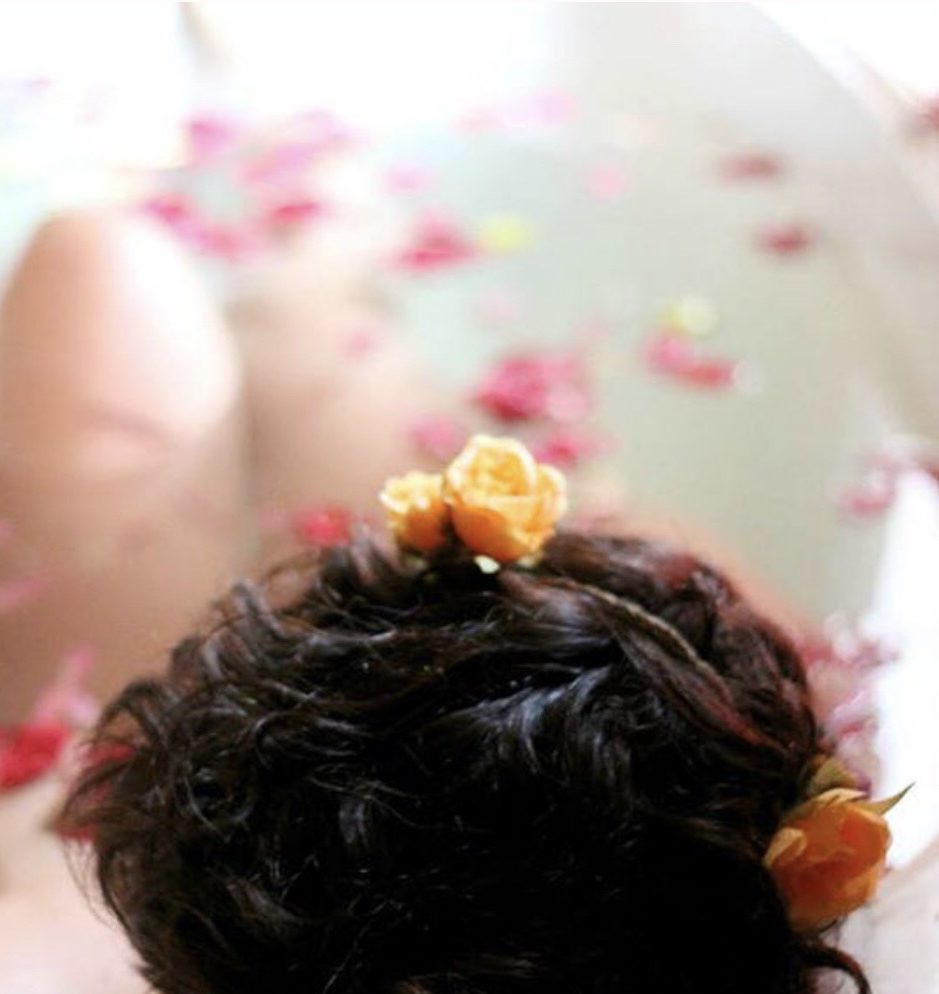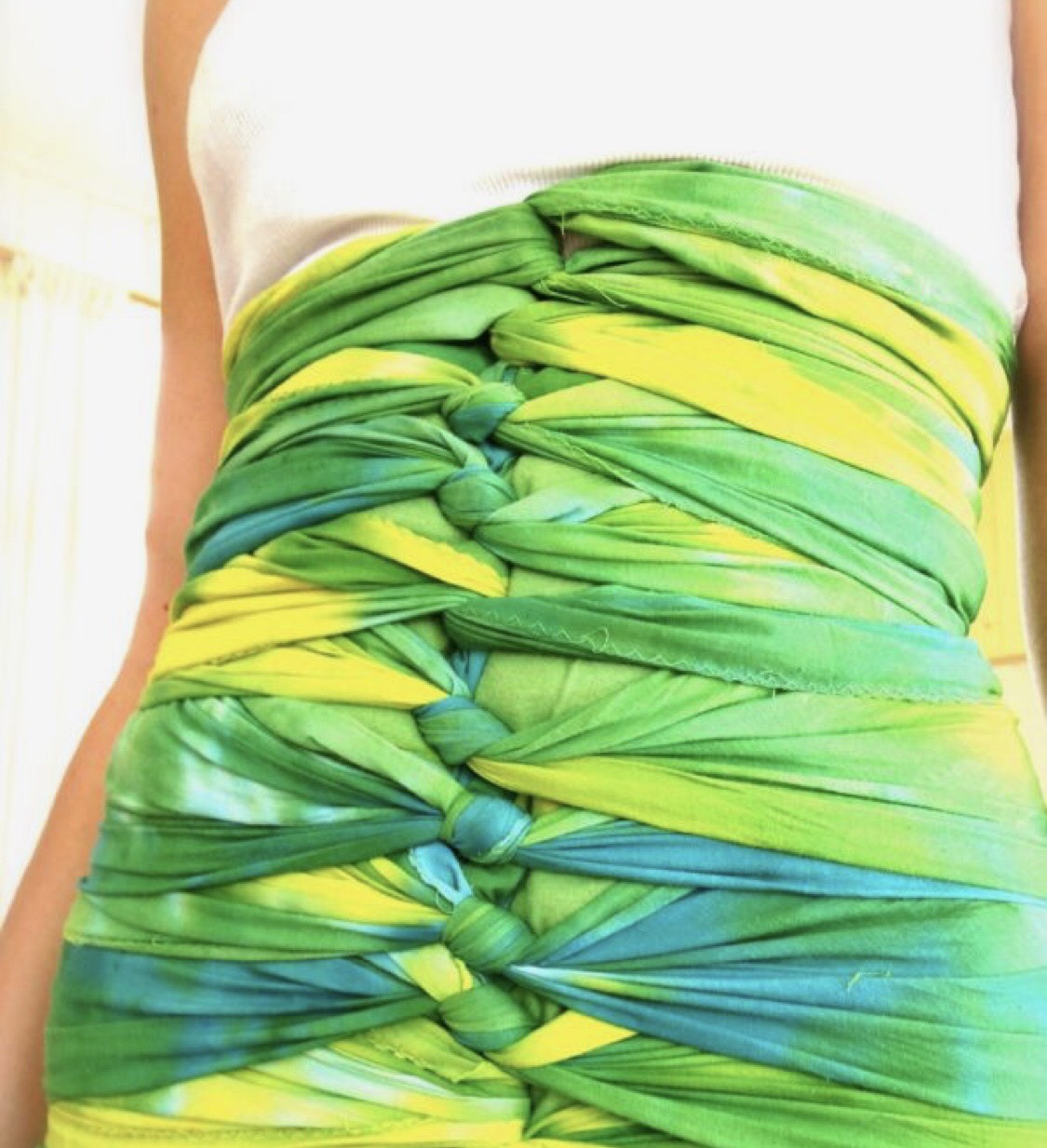 Allow me to seal the birth process and gently ease you into Motherhood
Where: In the comfort of your home
When: At your convenience
Who: You - it's all about you!  You may also choose to bring your partner (for the binding) and up to 6 of your close friends you'd like to participate in the ceremony with you.
What: Sacred Postpartum "Mother Roasting"
Honouring
Warming
Sealing
Binding
Includes a belly bind - yours to keep
Also included is a beautiful flower crown
How Much: Only $500 for the complete Sacred Mother Package
Click the button below to book your "Mother Roasting"!
Yes, I'm interested!