Your Birth Journey Starts Here...
Tree of Life – Nurturing Birth and Beyond provides Hypnobirthing Australia courses, Birth Doula, Placenta Encapsulation, Sacred Pregnancy & Birth Journey Circles and Sacred Postpartum Ceremonies. We predominantly service Sydney's Eastern Suburbs, Inner West, Sutherland Shire, St George and North Shore areas.
I'm Georgie Jhet and I'd love to welcome you to my calling, my passion, my love – my offering to Mums, Partners, their babies and families.
Everything I do now was born out of my own journey to becoming a mother…my joy, my own growth as a woman and the challenges I have faced whilst moving from Maiden to Mother. 
I'd be honoured to support you too!
Let me show you how you can have an empowering, positive birth no matter how it unfolds.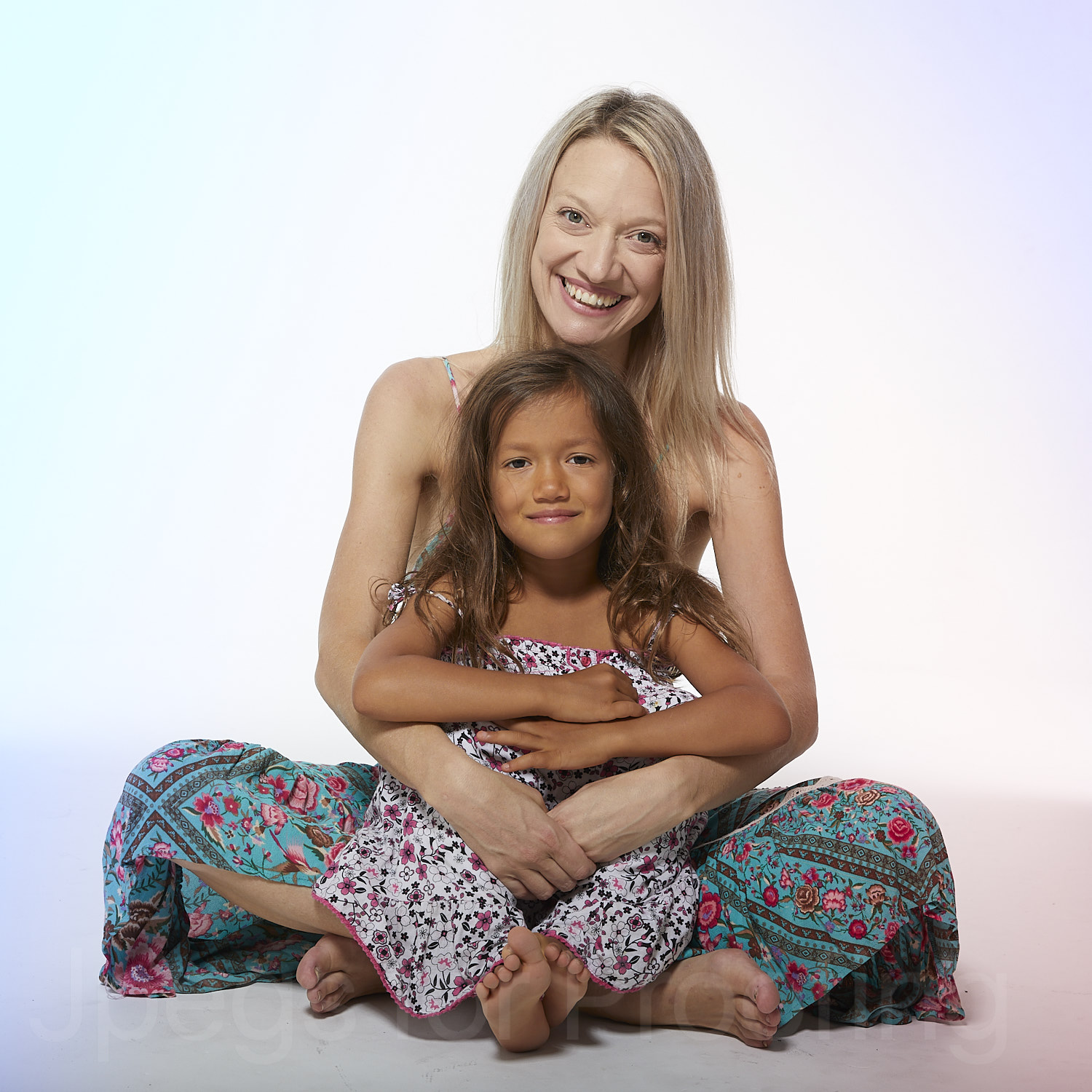 Some of the beautiful souls I have had the pleasure of supporting...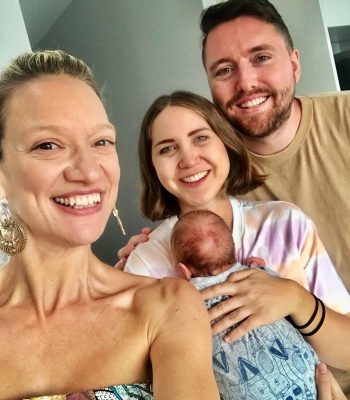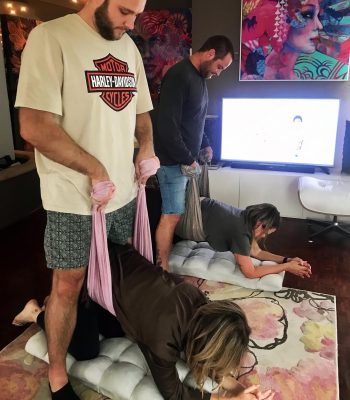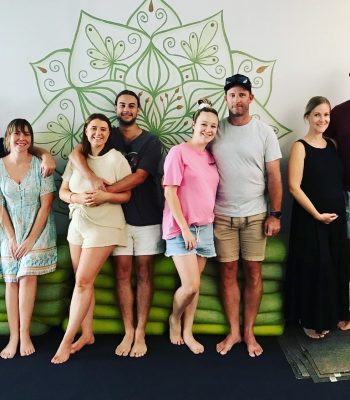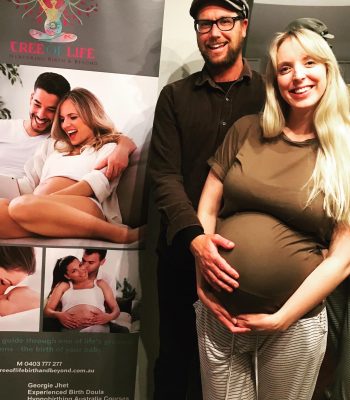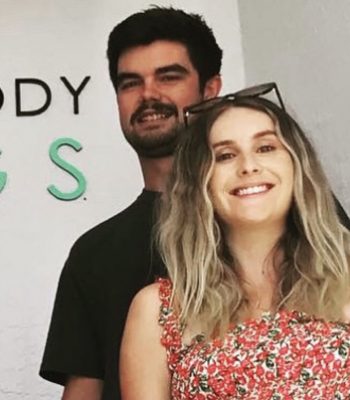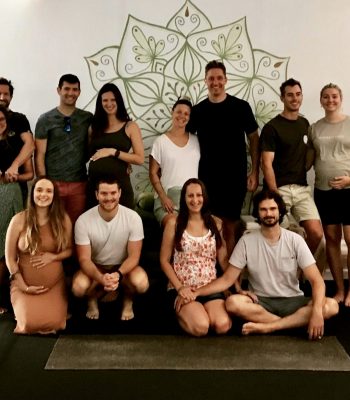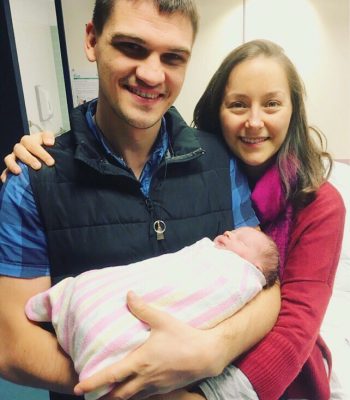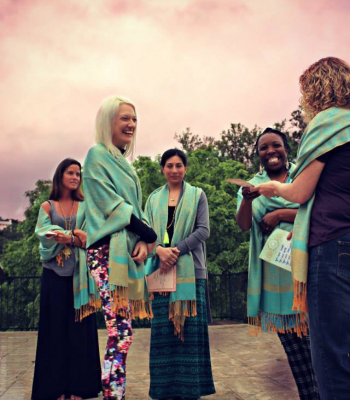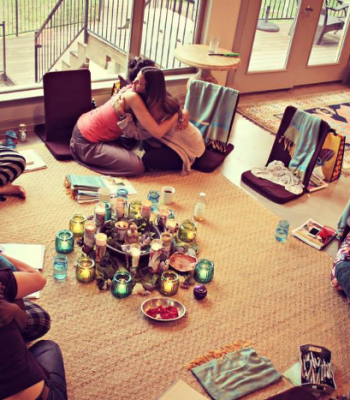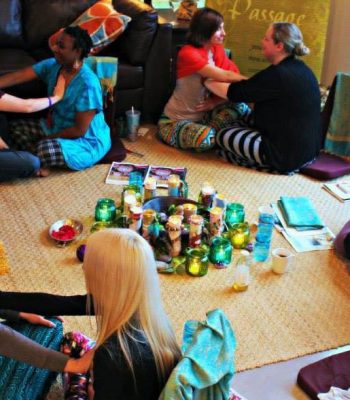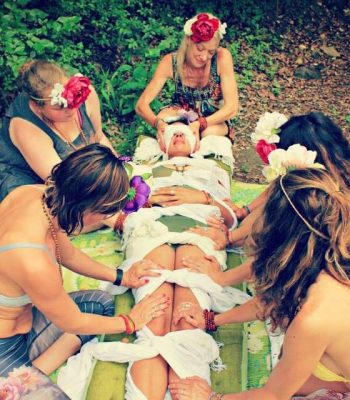 Connect
Hypnobirthing Australia classes
Connect with other like-minded parents whilst learning the tools & techniques for a more calm, positive & fear-free birth
Support
Doula Services
Who will be there to hold your hand, encourage and comfort you?
Benefit from acupressure, rebozo. techniques for baby's position in the womb and more*
Nurture
Placenta Services
Click the button to find out more about Placenta Encapsulation and other remedies for your postpartum health
Empower
Sacred Pregnancy Classes
Find your tribe - experience empowerment whilst being witnessed, held and cherished
Inspire
Sacred Birth Journey Classes
Be inspired and learn how to navigate birth using the power of your senses
Honour
Sacred Postpartum
Baby is now Earthside and it's all about bub...what about the Mama?
Do you know what a Mother Roaster does?  Click below to find out more...
Eat my placenta? Hmmm...Tell me more...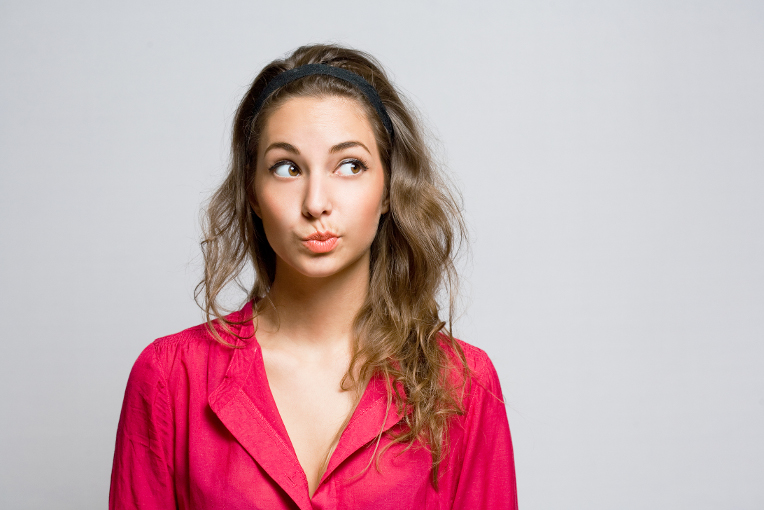 What's this placenta-eating thing all about anyway?
The consumption of the placenta is called Placentophagia.
For centuries women have enjoyed the benefits of consuming their placenta post-birth. A growing number of women in Western culture are now becoming aware of these benefits.
What's so good about consuming my placenta?
Clients have reported that placenta consumption may:
Significantly reduce post-birth bleeding
Encourage a quick and healthy milk supply
Replenish essential hormones such as oxytocin and CRH (stress reducer hormone)
Replenish essential nutrients such as Vitamin B6 and Iron
Prevent the baby blues and post-natal depression
Leave new mothers feeling calmer
Give new mums the energy to cope with caring for a newborn
What's in the placenta that makes it so good?
The known list of hormones and nutrients giving placentas their healing properties are:
Hormone of Love – for pain relief and baby bonding. Is produced during breastfeeding to promote healthy bonding between mother and baby.
Human Chorionic Gonadotrophin (hCG) – precursor to oestrogen, progesterone and testosterone
Human Chorionic Somatommotropin (hCS) – stimulates mammory development
Progesterone and oestrogen – support maternal endometrium (lining of uterus)
Relaxin – softens ligaments
CRH – stress-reducer found in high levels in later stages of pregnancy
Growth factors – in the form of cytokins & hormones stimulate cellular growth. They have anti-inflammatory properties, aid blood circulation, wound tissue healing and has an analgesic effect
Placenta Stem Cells – provide the new cells for regeneration of tissue and growth factors enhance their ability to multiply much faster
Iron – essential for absorption of oxygen in the cells needed for cellular repair after childbirth
Vitamin B6 – aids in the making of antibodies to help keep the immune system strong. It also promotes the production of red blood cells and helps in the normal function of the brain
Vitamins A, D, E, K – all essential and needed for cellular metabolism, immune function and growth
Vitamins C, B complex
Do I have to actually EAT it???
There are many ways to consume the placenta after birth. The most modern and non-invasive way to consume the placenta is in capsule form.
The encapsulation process most popular in the Western world is based on Traditional Chinese Medicine (TCM) techniques, where the placenta is considered a powerful and sacred medicine – full of life force. Putting dried placenta powder into capsules, known as placenta encapsulation, has become very popular in recent years and has now been available as a service here in Australia for some time.
How are you qualified to do this?
I have completed the Placenta Encapsulation Specialist Training and also courses in Bloodborne Pathogens and Universal Precautions and Food Safety.
Important Disclaimer: We are not a medical body and do not claim to prevent, treat, or diagnose any illness or symptoms during pregnancy, birth or the post-natal period. Clients that choose to utilise our services assume full responsibility for their health and for researching information regarding our placenta services.
What Clients Are Saying...