Hypnobirthing Australia
With the right knowledge, tools, support and preparation, we provide the right ingredients for a more positive and comfortable birth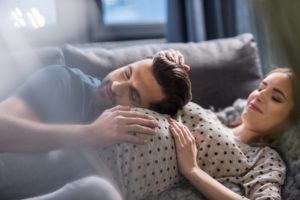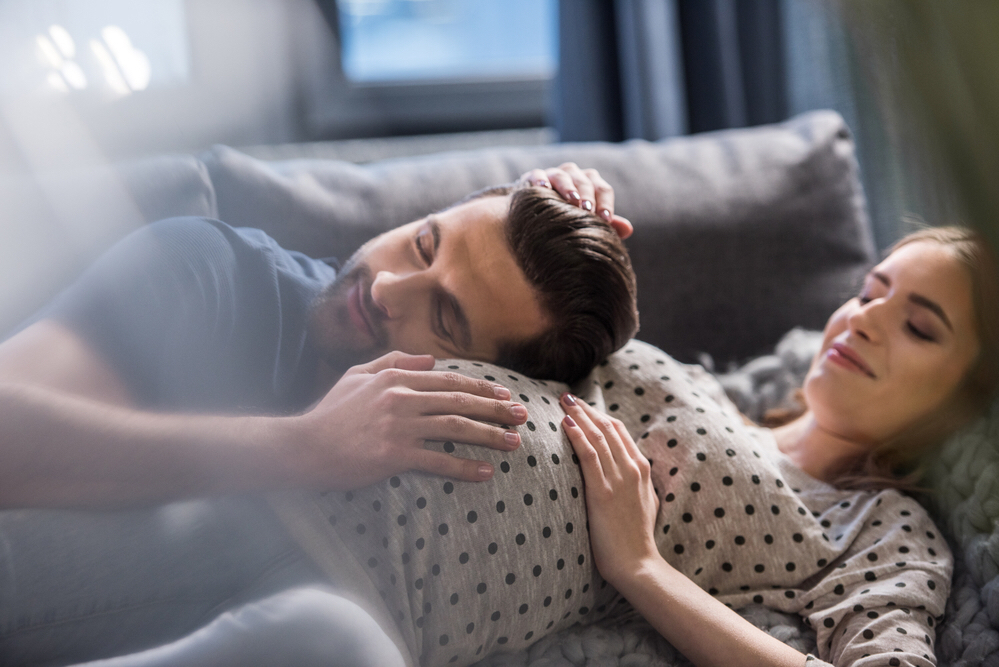 Doula Birth Support
Who will be there to hold your hand, encourage and comfort you?
I will teach you both such things as acupressure, rebozo, techniques for baby's position in the womb and more!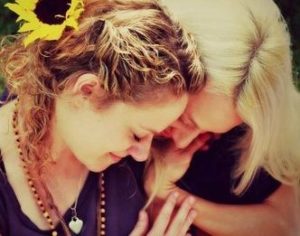 Placenta Services
Want to find out more about Placenta Encapsulation and other remedies for your postpartum health?
Click the button below to find out more…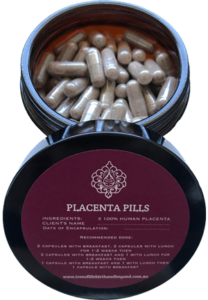 Pregnancy Preparation for Mamas
Now is the time to find your tribe…those women who will hold the space for you to come into your own power…through sharing, love, dancing, singing, tears and JOY – you will forever know what empowerment is.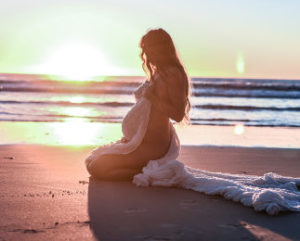 Pregnancy Preparation for Couples
Be inspired and learn how to navigate birth using the power of your senses.  A chance for couples to connect intimately with each other and their baby.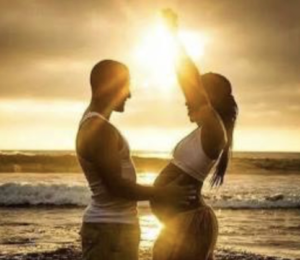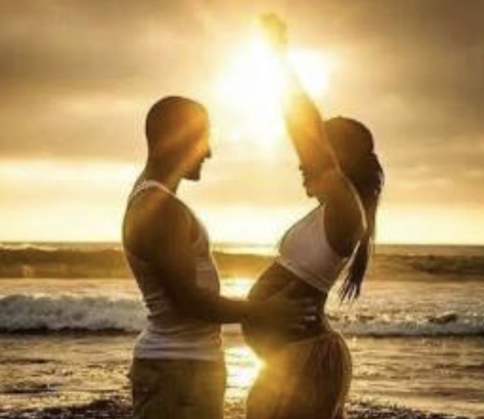 Postpartum
Now the baby is Earthside and it is all about the little one…what about the Mama? 
Do you know what a Mother Roaster does?  Click here to find out more!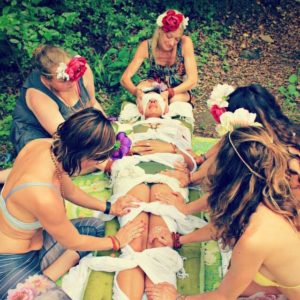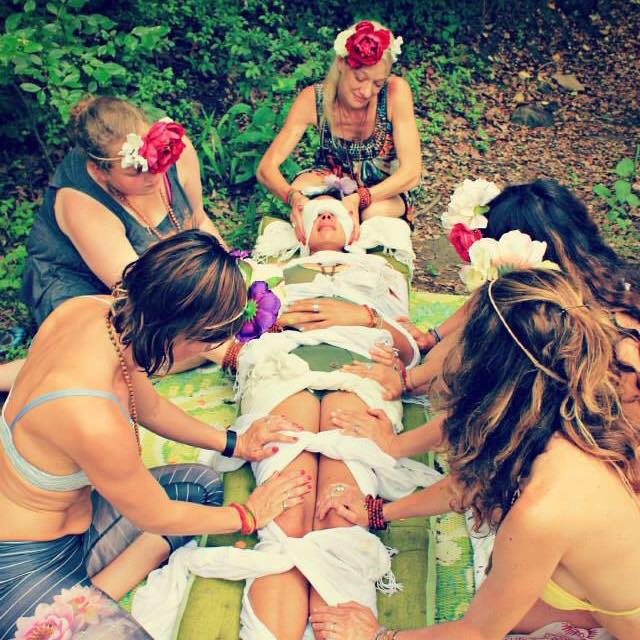 WHAT WOULD BE THE BEST GIFT TO HONOUR YOUR JOURNEY THROUGH PREGNANCY INTO MOTHERHOOD?
Did you know that I offer gift certificates for $50, $100, $150, $200 or more?
What a great idea – why don't you ask your loved ones to cherish you with the gift of support, nurturing, encouragement, inspiration or postpartum healing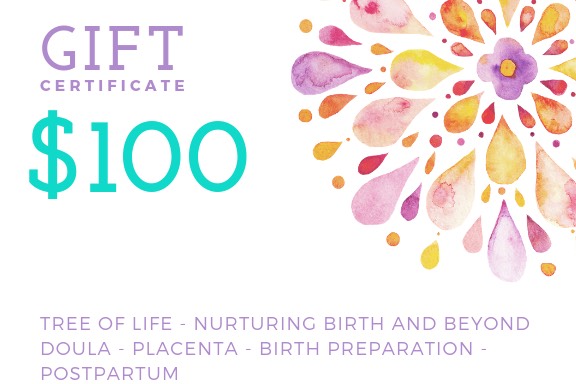 Childbirth is a profound rite of passage, not a medical event (even when medical care is part of the birth).
The essence of childbirth preparation is self discovery, not assimilating of obstetric information.
Childbirth preparation is a continually evolving process (for parents and teachers), not a static structure of techniques and knowledge.
Active, creative self expression is critical to childbirth preparation.
The purpose of childbirth preparation is to prepare mothers to give birth in awareness, not to achieve a specific birth outcome.
Pregnancy and birth outcome are influenced by a variety of factors, but can't be controlled by planning.
In order to help parents mobilise their coping resources, it is critical for childbirth classes to acknowledge that unexpected, unwelcome events may happen during their labour.
Parents deserve support for any birth option which might be right for them (whether it by drugs, caesarean, home birth or bottle feeding).
Pain coping practices work best when integrated into daily life, rather than 'dusted' off for labour.
Fathers and birth partners help best as birth guardians or loving partners, not as coaches; they also need support.
For parents, pregnancy, birth and postpartum is a time of continuous learning and adjustment; holistic support and education should be available throughout that period. Childbirth preparation is also parent preparation.