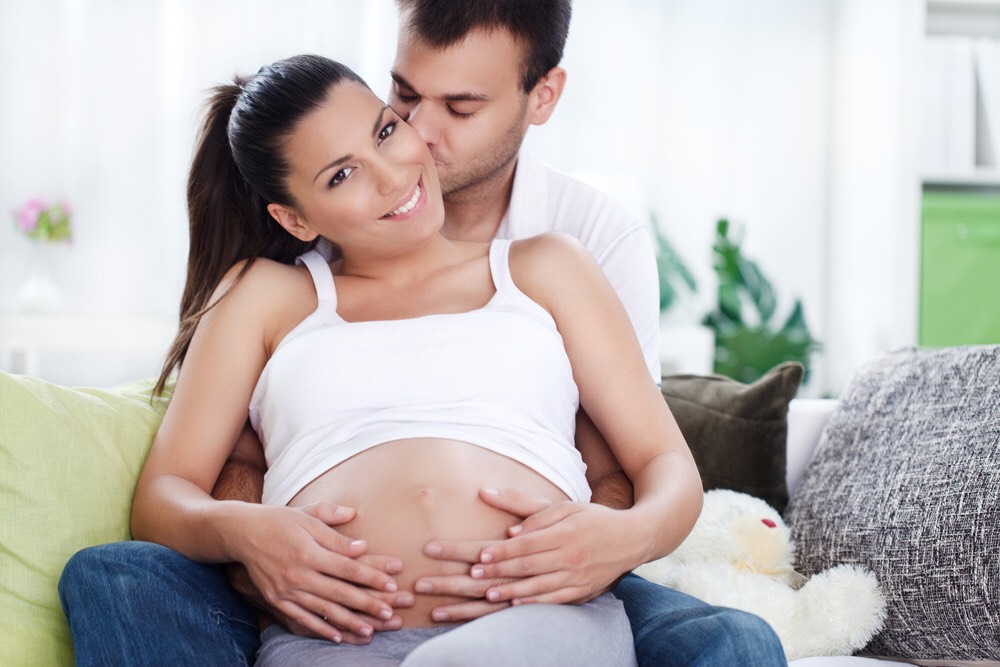 The Hypnobirthing Australia TM course is a method of preparing the mind and body for a positive and calm birth no matter how the birth unfolds.  It gives the birthing woman and her partner the knowledge and tools to feel empowered and excited, not fearful and anxious about their birthing day.  You only get one chance to birth your baby with ease and comfort and with the right science-based and evidenced-based knowledge; you can use the techniques we teach to ensure a smoother passage for both mother and baby.  The course also focuses on the partners in having a truly supportive role – they play such a big part in the preparations for their birthing day, feeling connected and an integral part of the process.
The Positive Birth Program is not all about 'self-hypnosis'…in fact, it's just one of the many tools that we utilise to prepare and experience a positive and empowered birth.
Some of the areas we cover in this amazing course are:
Creating and maintaining a positive MINDSET – the mind-body connection, how our brain is wired to birth, releasing fear to break the fear-tension-pain cycle, why hormones are our friends and how to set yourself up with the most favourable environment in order to release your body's natural hormones and endorphins
Our TOOLKIT for birth – music, scent, instant relaxation techniques, self-hypnosis tracks, acupressure, active birth, releasing endorphins through massage & touch, breathing techniques for each stage
PREPARATION and CHOICES for empowered birthing – bonding with baby, birth partner as advocate, preparing the body for birth, optimising baby's position in the womb, common interventions and how to communicate effectively with your caregiver and self-hypnosis, meditation and deep relaxation techniques and scripts
BRINGING IT ALL TOGETHER – all the practical information like what to expect in the final weeks and days, how will you know you're in labour, the birth partner's role, ways to find comfort in labour, fear release, procedures during labour and after baby is born including cord clamping and the delivery of the placenta, bonding & breastfeeding, a self-hypnosis rehearsal for birth and a practice routine so you can prepare for the birth!
And you won't leave the training feeling like well that was great, we have learnt so much but what now?  How do we put it all together?  Each couple is given a voucher in order to download the tracks needed in addition to a folio of resources that includes all the main points, the scripts, the practical exercises and a routine to practice for up to 36 weeks and then another for the time you are about to meet your little one! Everything you need is in one place and is yours to keep!
As a Doula who has been supporting women and their partners over the span of the past 6 years (and 60 births in addition to my own), I have seen what a difference the Hypnobirthing Australia TM course has made for those who have chosen to prepare for their birth in this way.  The women are calm, focused and capable and many times, by the time we arrive at the birthing location if moving from home, they are ready to push their babies out.  Many times they are so calm, many midwives don't believe just how far along they are.  I believe in this work so much…it encompasses everything you need for a truly POSITIVE BIRTH.
There is a quote by Barbara Katz Rothman that really sums up the reason I love this work so much – 'Birth is not only about making babies.  Birth is about making mothers – strong, competent, capable mothers who trust themselves and know their inner strength.'
No better way to sign off really…I look forward to sharing in your journey x