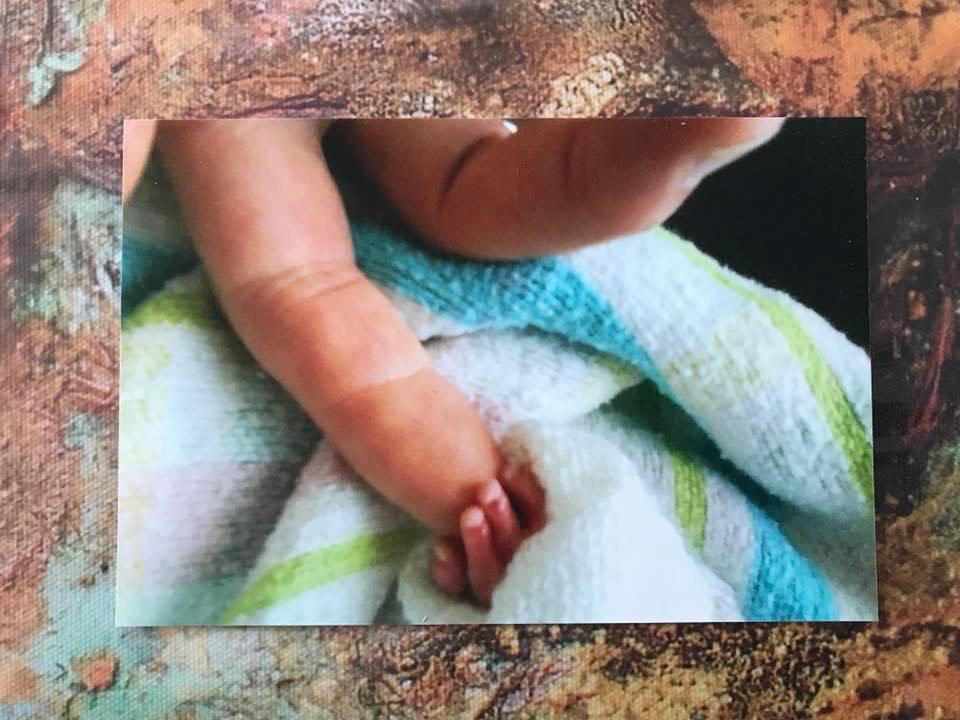 That's a question I'm often asked by my clients and today's post may give you some insight…
My blog post today shares how I went from a very masculine industry such as technology to becoming a birth worker and finding my passion for being there for another, giving my all and helping women and their partners find their own way through the patriarchal system that is birthing.
I have been toying with the idea of sharing this publicly for some time as I don't believe myself to be much of a wordsmith like many of my colleagues in the birth world…but I believe in being vulnerable, being open and honest about my journey and hoping my story may resonate with you.
So here we go….
My motherhood journey was not the most smooth and happy ride.  I was working in IT & Telco industries for the best of 20 years before I became a mother and birth worker.  My first pregnancy was quite arduous with signs pointing to problems with my baby from the Nuchal test at 13 weeks.  I was 37 at the time and my result was a 1:230 chance our baby would be Downs Syndrome.  I did a lot of processing around both having a Downs Syndrome child or the other option of terminating the pregnancy if test results proved this.  I grieved every step I took and my husband and I decided to have an Amnio to find out for sure – even though there was a slight chance that this test could bring on a miscarriage.
We had the Amnio done at 16 weeks (after finding out we had a little boy) and played the waiting game until results were released…it was all CLEAR.  With a sigh of relief we could now enjoy the pregnancy again and make plans for the future.
Back we went to Sydney Ultrasound for the Morphology Scan at 19 weeks and then again…more problems presented themselves.  Our little boy had a rather pronounced stomach and some of his measurements were a little off.  At 21 weeks we went back again to find out that now he had multiple fetal abnormalities – brain, heart, mental retardation, rocker bottom feet etc etc and I was a walking time bomb – I had polyhydramnios (increased amniotic fluid) and measured the size of a full term pregnancy.
We were referred to the head of Fetal Medicine at RPA whereby I had more testing and more needles collecting amniotic fluid through my stomach and womb.
We were told that not only was I a walking time bomb and could go into labour at any point, but also that there was no way our little boy would survive either an early labour or the pregnancy through to full term.  By this time I was 22 weeks and as we were past the 20 week cut off for a termination, our case had to go through the hospital board to be approved.
We were granted a termination and I was booked in for another Amnio (and a pump was used to pump out more than a litre of fluid) – then our son was injected to stop his heart beating – we weren't aware at the time this was done…they wouldn't let us watch the screen.
I was then shown through to the delivery suite to start the induction process.
The next morning I gave birth to our son after a pretty fast and horrendous labour with no midwife in the room….my husband didn't know if he was 'allowed' to touch our little boy, he pressed the buzzer for the midwife and she came in after a few minutes.
I felt him being born but as I had been given Pethidine I didn't get to see him or really take part in birthing him.
Juniper was born on the 1st of June 2011…we were able to spend 2 days with him before he was sent to the Children's Hospital at Westmead for an Autopsy and then he was cremated.
I really wanted to be acknowledged as a Mother…the urge to have a friend or two come to visit to meet him was so strong but the 2 people who were closest to me at the time did not feel comfortable coming in.  My husband's parents came to share some time with him which was lovely, and we had lots of time for photos.
To leave the birth process without a baby was one of the saddest days of my life; I can only imagine what Mums and their partners must go through when they have a stillborn baby or give birth and soon after to lose their child.  I would cry every time I would see another Mum in the street with her baby.
I had more complications after the birth too which I won't go into but as Juniper's due date was the day before my birthday – 27th September that year – my body did not want to let go of the pregnancy…I didn't want to let go either…no one prepared me for the fact that you still produce milk even when you don't have a baby to feed…that was another thing to deal with.
After Juniper's birth I decided to train as a Doula with the Australian Doula College and decided that I wanted to have my own 'normal' birth experience before I was hired to support other couples through their birth journeys.  I started the training in the weeks after the final remnants of the pregnancy passed and it was just what I needed – we did a lot of personal self-reflection and it was comforting to come together once a week with a beautiful group of women.  It started my healing and I went on to do the Childbirth Educator's training in 2014 whilst going through a separation and subsequent loss of having my baby girl with me – she was 18 months old.
In 2015 I made the decision to fly to Austin Texas to train to become a Sacred Pregnancy Facilitator and Sacred Postpartum 'Mother Roaster' and was blown away by my experience of being there, once again surrounded by the most nurturing group of women from all over the USA.  So many tears, so much joy – this really cracked me open and was the catalyst to me starting my true healing via spirituality and mindfulness trainings.
I have since completed many different workshops and courses and am especially drawn to the work of Teal Swan and completed a 3 day workshop with her in June 2018 – wow…this blew me away.
Every birth I support as a Doula builds on my knowledge of the mind-body connection and the spiritual significance birthing has on women.  I truly believe that the way a baby is born can have a remarkable effect on that person as they grow and become an adult.  The more our babies can be born in a calm and nurturing environment, the better the world around us would become – a world full of connection, respect, love, joy and above all, vulnerability to really show up for ourselves and each other